Teen Parent Program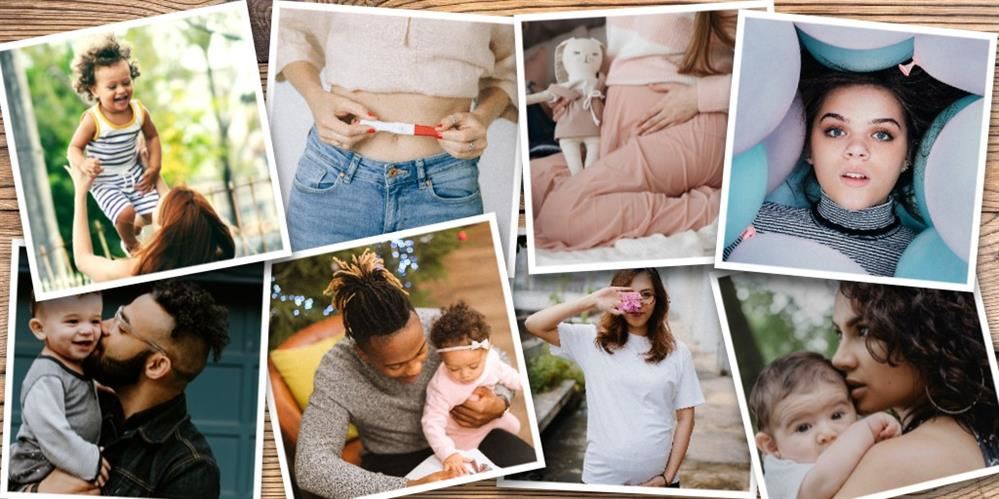 Teen Parenting Program

In partnership with Variety Care, the District began a teen parenting program in 2015. The two agencies combined efforts to fund and hire the district's first teen parent coordinator. The district recognized the value of the program and added a second coordinator to serve students within the district who are pregnant or parenting. Coordinators are assigned to the district high schools and do visit middle and elementary schools and students, as needed.

Teens who are pregnant, parenting, or who are in need of assistance can access the program for community resources, academic advisement, and health education.

Serving the students of Oklahoma City Public Schools, the Teen Parent Program Coordinators support pregnant and parenting teens with access to community resources, academic advisement, and health education.

---

Mission

The Teen Parent Program strives to improve attendance and graduation rates; Improve/maintain the health of students and their child; Prevent subsequent pregnancies; Increase child enrollment in high-quality early learning centers; Prepare students for higher education or the workforce; Support students by providing early education opportunities to their children; and Improve parent and family engagement.

---

Vision

Aim to reduce the rapid repeat pregnancies by helping teen mothers define specific life aspirations, engage in planning to successfully achieve them, and consider the role of contraception in their lives.