Home of the Toros!
Parents: If you you need to change the way your student goes home (walker, bus, daycare, etc.) please call the office by 2:00pm. We will not be making any transportation changes after 2:00pm each day. Thanks!
3rd and 4th Grade Fall YMCA Sports Sign-up (Co-ed Volleyball and Co-ed Flag Football) Info. here
2021-22 School Supply List HERE
2021-22 Cesar Chavez Uniform Colors HERE
Enrollment for 2021-22 Information Here
Celebrate Back to School Resources 2021-22 Here
If your child is leaving the district, devices and all items checked out must be returned to the school.
e3- screen shot work Here ; Submit assignment Here
District Student Tools (videos para ayudarse) HERE
Student Device Help (videos para ayudarse) HERE
Cox Connect2Compete FLYER/Information & QR Code Link
Parent/Student Handbook (English) (Spanish)
Other ENROLLMENT INFORMATION:
How-to Enroll Directions (using your phone); (using your computer)
---
Administration
Principal- Laura McGee (llmcgee@okcps.org)
Assistant Principal- Kevin Garcia (kcgarcia@okcps.org)
Assistant Principal Intern- Jacqueline Staggs (jjstaggs@okcps.org)
---
School Hours
8:20 a.m. - 3:10 p.m.
---
Vision
César Chávez Elementary recognizes that each child is an individual; that all children are creative; that all children need to succeed. Therefore, we respect the individual needs of children; foster a caring and creative environment; and emphasize the social, emotional, physical, intellectual development of each child.
---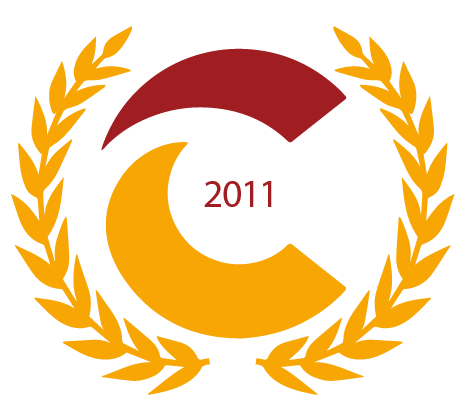 Our School Creed
I am a terrific César Chávez Elementary School Toro.
I have amazing ambitions and work hard to achieve them.
I am determined to do my personal best.
I use kind words because I care about others.
I respect myself and others, acknowledging that we are all special individuals.
I choose to use this day to prepare for tomorrow's success.
We are the Toros, and this is a community of excellence!