Home of the Toros!
New! Return to Campus (All students) begins April 6th (Here)
School Doors will open at 7:45am on April 6th.
April 6th Return to School Info (Here), All School Daily Schedule (Here)
Registration for Pre-K and New to OKCPS Kindergarten students for the 2021-2022 school year will be from Monday, April 5th through Friday, April 16th. More info. (here- English, Spanish)
OSTP State Testing Info. : e3 Students (Monday April 19th & 26th), traditional students (April 20th & 21st, May 4th & 5th)
District Student Tools (videos para ayudarse) HERE
Student Device Help (videos para ayudarse) HERE
Cox Connect2Compete FLYER/Information & QR Code Link
Parent/Student Handbook (English) (Spanish)
ENROLLMENT INFORMATION!
How-to Enroll Directions (using your phone); (using your computer)
Please visit (here) for district online enrollment information!
IN-PERSON ENROLLMENT at César Chávez!
Families who have more than one student in OKCPS are encouraged to enroll all of their children at their oldest child's school.
In order to enter a school building for in-person enrollment, all visitors must wear a face covering that covers the nose and mouth. All visitors will also be required to go through a temperature check station. Additional safety measures will be in place to protect both families and staff.

-Paper enrollment packets will be available in addition to digital kiosks where families can complete the registration process.
If you have specific questions about the in-person enrollment process, please contact your child's school directly. César Chávez Elementary School main number: 587-9800.
---
Administration
Principal
Laura McGee
Email: llmcgee@okcps.org
Assistant Principal
Kevin Garcia
Email: kcgarcia@okcps.org
---
School Hours
8:15 a.m. - 3:15 p.m.
---
Vision
César Chávez Elementary recognizes that each child is an individual; that all children are creative; that all children need to succeed. Therefore, we respect the individual needs of children; foster a caring and creative environment; and emphasize the social, emotional, physical, intellectual development of each child.
---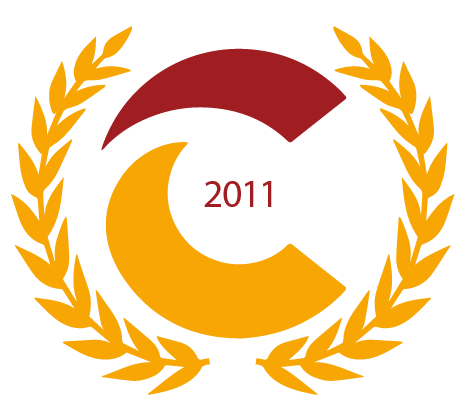 Our School Creed
I am a terrific César Chávez Elementary School Toro.
I have amazing ambitions and work hard to achieve them.
I am determined to do my personal best.
I use kind words because I care about others.
I respect myself and others, acknowledging that we are all special individuals.
I choose to use this day to prepare for tomorrow's success.
We are the Toros, and this is a community of excellence!