Home of the Spartans!

---
Administration

Principal
Rhonda Hart
Email: rjhart@okcps.org


5th and 6th Grade Assistant Principal
Sheila Zummer
Email: skzummer@okcps.org
7th and 8th Grade Assistant Principal
Brian Tupper
Email: bbtupper@okcps.org


---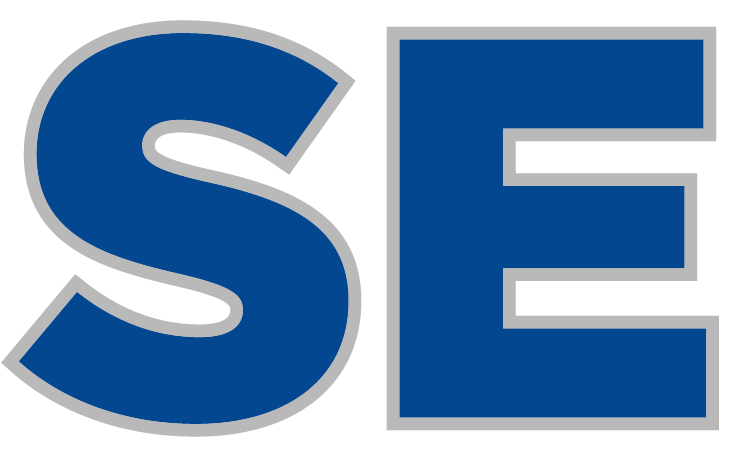 School Hours
9:10 am - 4:00 pm

Office Hours
8:00 am to 4:00 pm
Map Address
6700 S Hudson, Oklahoma City, OK 73139
Office: (405) 587-SEMS (7367) Or 405-587-6750
Fax: (405) 587-6755
---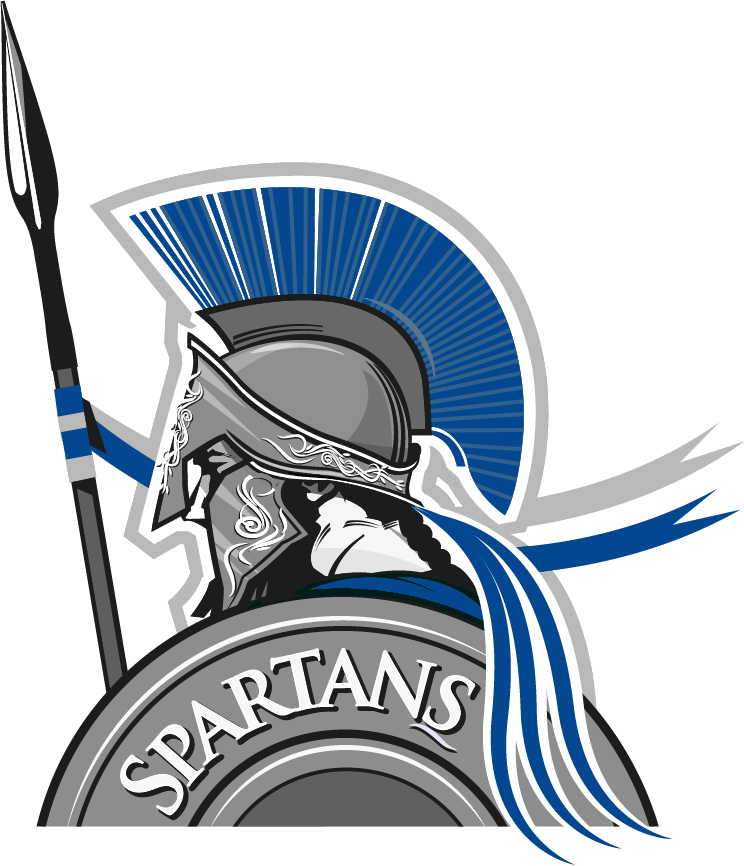 WHO WE ARE
OKCPS Vision
By providing equitable access to a world class education, every Oklahoma City Public Schools student will graduate ready to fulfill their unique purpose in a healthy, vibrant community.
OKCPS Mission
Every day, Oklahoma City Public Schools will ignite a passion for learning in every child, invite families to engage, and inspire respectful and trusting relationships with our diverse community.
Southeast Middle School Vision
Every learner ignited with a passion for learning, globally focused, and future-ready.
Southeast Middle School Leadership Creed:
Our first priority is to professionally practice principle-centered leadership so that we can ensure the learner outcomes that our community expects and deserves.
Southeast Middle School Staff Creed
We serve with a growth mindset and the highest standard of passion, compassion, and commitment while developing leading-edge best practices to elevate all students.
---