Home of the Spartans!

---
Administration

Principal
Rhonda Schroeder
Email: rjschroeder@okcps.org

Assistant Principal
Sheila Zummer
Assistant Principal
Brian Tupper



---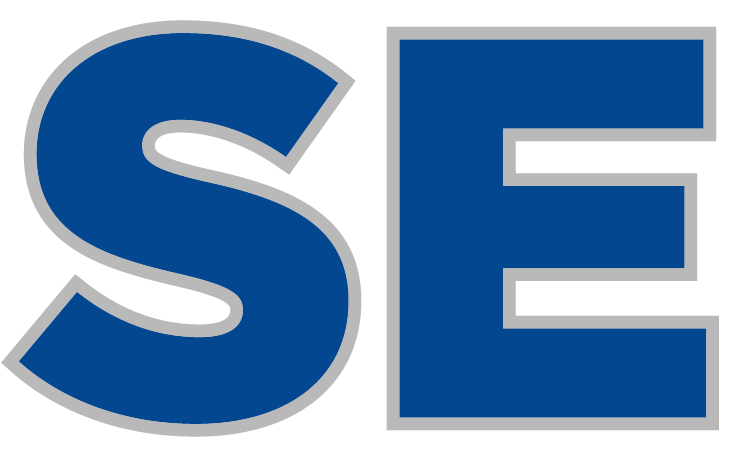 School Hours
9:10 am - 4:00 pm

Office Hours
8:00 am to 4:00 pm
Map Address
6700 S Hudson, Oklahoma City, OK 73139
Office: (405) 587-6750
Fax: (405) 587-6755
---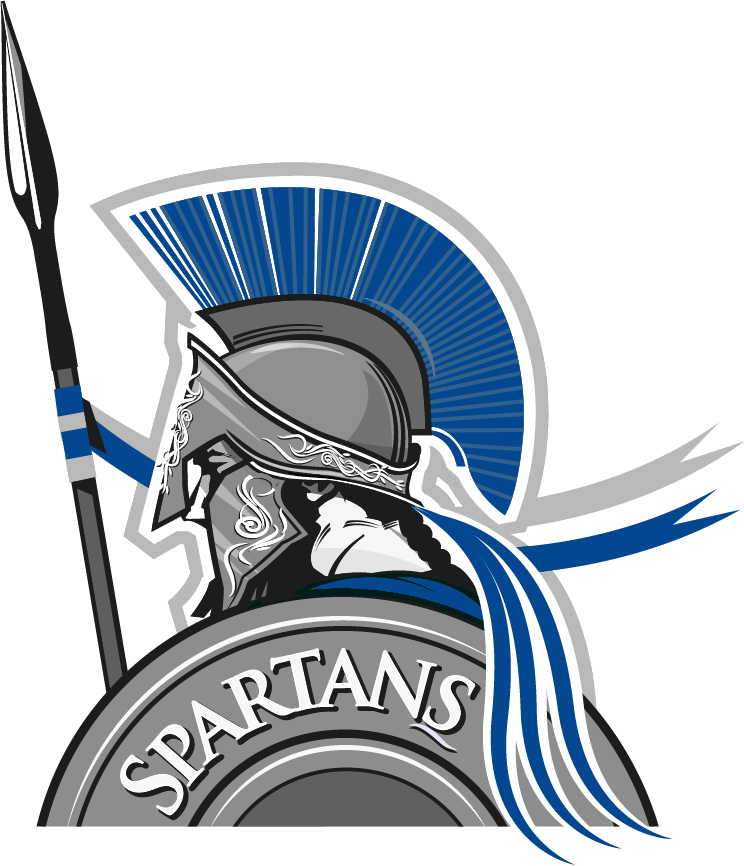 Vision
By providing equitable access to a world class education, every Southeast Middle School student will graduate ready to fulfill their unique purpose in a healthy, vibrant community.
Mission
Every day, Southeast Middle School will ignite a passion for learning in every child, invite families to engage, and inspire respectful and trusting relationships with our diverse community.
---
Spartan Fight Song

Oh Southeast Middle School
Is the school for me
I know no other place I'd rather be.
It has the styles and smiles of friendliness
No matter where you go you ne'er forget
the time when you were proud to be
within its sights
And just to wear its colors Blue and White
And just to be a part—it's sure a treat
it's hard to beat
Ole Southeast Middle School!