Home of the Schooners!
---
Administration
Principal
Lisa West
Email: lawest@okcps.org
Assistant Principal
Shane Murnan
Email: sbmurnan@okcps.org
---
Item Return for Students
We will be open May 26 - 29, 2020
Your child's personal property my be picked up by curbside in front of the school building. When picking up personal items please return any Library books, textbooks, and other school property.
Time Grade Level
8:30 am Grade 4
10:30 am Grade 3
12:30 pm Grade 2
1:30 pm Grade 1, K, & PreK
If families have more than one student at a site, they should choose one specific time to return/retrieve all items for their students. No need for multiple trips to the same site.
---
School Hours

Office Hours: 8:00 a.m.-4:00 p.m.
School Hours: 8:20 a.m. - 3:10 p.m.
Breakfast: 7:45 a.m. - 8:00 a.m.
Map Address
6609 S Blackwelder, Oklahoma City, 73159
Office: (405) 587-7750
Fax: (405) 587-7705


---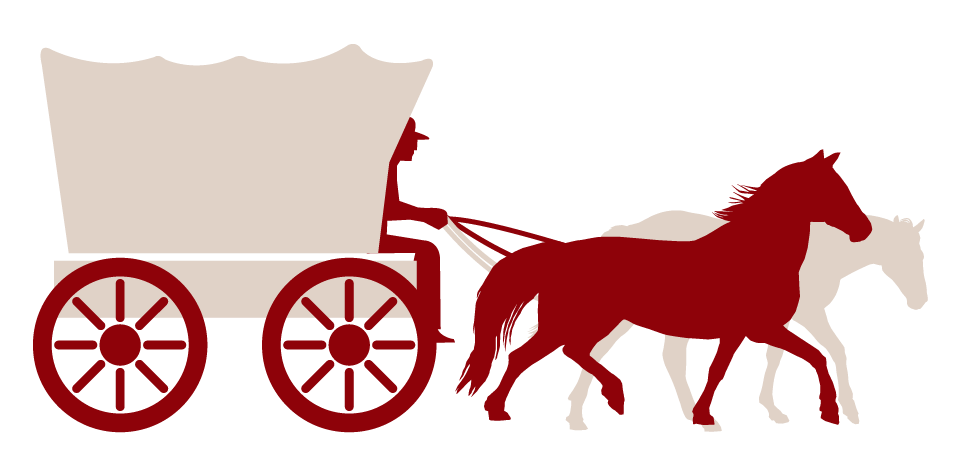 Vision
By providing equitable access to a world class education, every Prairie Queen Elementary student will graduate ready to fulfill their unique purpose in a healthy, vibrant community.
Mission
Every day, Prairie Queen Elementary will ignite a passion for learning in every child, invite families to engage, and inspire respectful and trusting relationships with our diverse community.


Prairie Queen Goals:
98% Attendance
Everyone reading on Grade Level 80% or better on Benchmarks