Home of the RedWolves!
---
Administration
Principal
Adam Jewell
Email: arjewell@okcps.org
---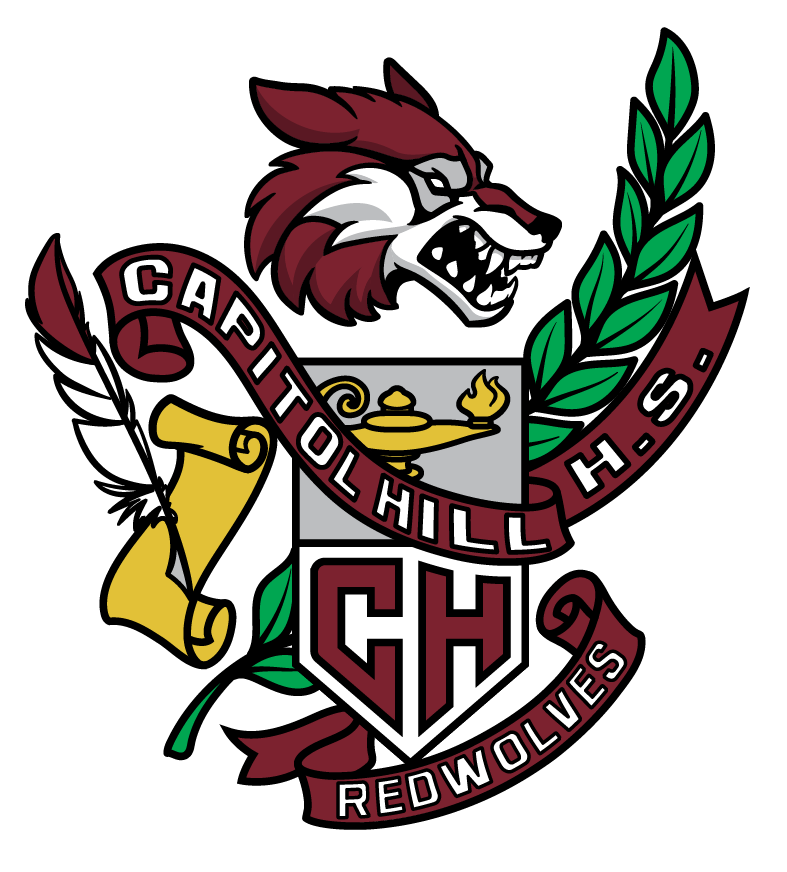 Mission Statement
By engaging the community, collaborating with families, and providing equitable access to education, CHHS will grow passionate, lifelong learners who are future-ready.
---
Parent/Student Access to Grades
Use this Link:
The following information is the proper form used to sign-in to your student's account.

The student ID number is prefaced with a capital "X" and a zero.
Firstname.lastname
X0 (followed with student ID#)
---
School Wide Improvement Plan and Review
Use this Link: Read Here!
---
CHHS Evidence of Distribution and Parent Notification 2018-2019
Use this Link: Read Here!
---
Get involved! Join one of our Academies, Sports Teams, or Clubs!
We have a large variety of groups to choose from here at CHHS. It is important to your success in high school to be involved, so sign up today!
Check the tabs above to find information on all that we have to offer.
---