Have a Great Summer Break Rockwood Rocket Heroes!!
Classes Begin August 11th.

Home of the Rockwood Rockets



We are an Innovative Transformation School
Learn More >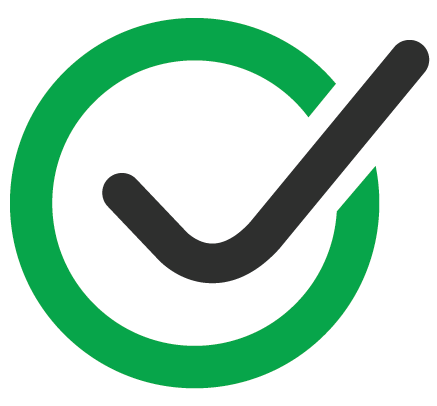 We are a Common Sense Certified School!
Learn More >


---
Administration

Principal
Paula Pluess - pmpluess@okcps.org

Lead Assistant Principal
Aarti Hartfield - ahartfield@okcps.org

Assistant Principal
Mary Cate Jones - mcbagnell@okcps.org
---
School Hours
8:20 a.m. - 3:10 p.m.

Note: Breakfast will be served 8:00 to 8:20 AM through 'Grab 'n Go' each morning.
Note: All students will be admitted to the building at 8:00 AM. All students are expected to be in class by 8:20 AM.

Map Address
3101 SW 24, Oklahoma City, 73108

Office: (405) 587-1500
Fax: (405) 587-1505


---
Rockwood Purpose Statement
Rockwood Rocket HEROs are committed to transforming Rockwood into the GREAT neighborhood school our community needs and deserves! As an OKCPS IT School, rigorous, daily instruction will be delivered by teachers to meet the academic needs of every student. This commitment will set our students on a course to successfully complete college, achieve their career goals, and give them the freedom to dream!

Student Mission Statement
I am a Rockwood Rocket HERO and I will RISE to success each day as I choose to be RESPONSIBLE, have INTEGRITY, and be SAFE!