Home of the Roaring Lions, An Innovative Transformational School!

Mission
Our mission is to develop meaningful and loving relationships in a safe environment using innovative practices to successfully transform our school.
Vision
In the spirit of Dr. Martin Luther King Jr., our school community is committed to empowering and engaging our students to lead as life-long learners.
School Hours
8:20 a.m. to 3:10 p.m.
Doors will open at 7:45 a.m. (for students eating breakfast)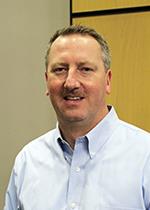 Principal
Mr. Mitchell Ruzzoli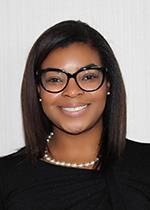 Assistant Principal
Ms. Jessica Johnson
Grades served: Pre-Kindergarten through Fourth