Home of the Timberwolves!
---
Administration

Principal
Jessica Johnson
jdjohnson@okcps.org

Assistant Principal
Jennifer Jewell
jljewell@okcps.org
Administrative Intern
Arlisa Long
anlong@okcps.org
---
School Hours
8:20am - 3:10pm
Building opens at 8:00 am (for students eating breakfast)
Breakfast starts at 8:00 am and ends at 8:15 am
Classes start at 8:20 am
Classes end at 3:10 pm
Alternative Dismissal Arrangements
It is important that students stay in school until 3:10pm. Please remember that at the end of the day, teachers are wrapping up the day by passing out homework and preparing students for dismissal.
---

Map Address
1501 NE 30th, Oklahoma City, OK 73111
Office: (405) 587-4400
Fax: (405) 587-4405


---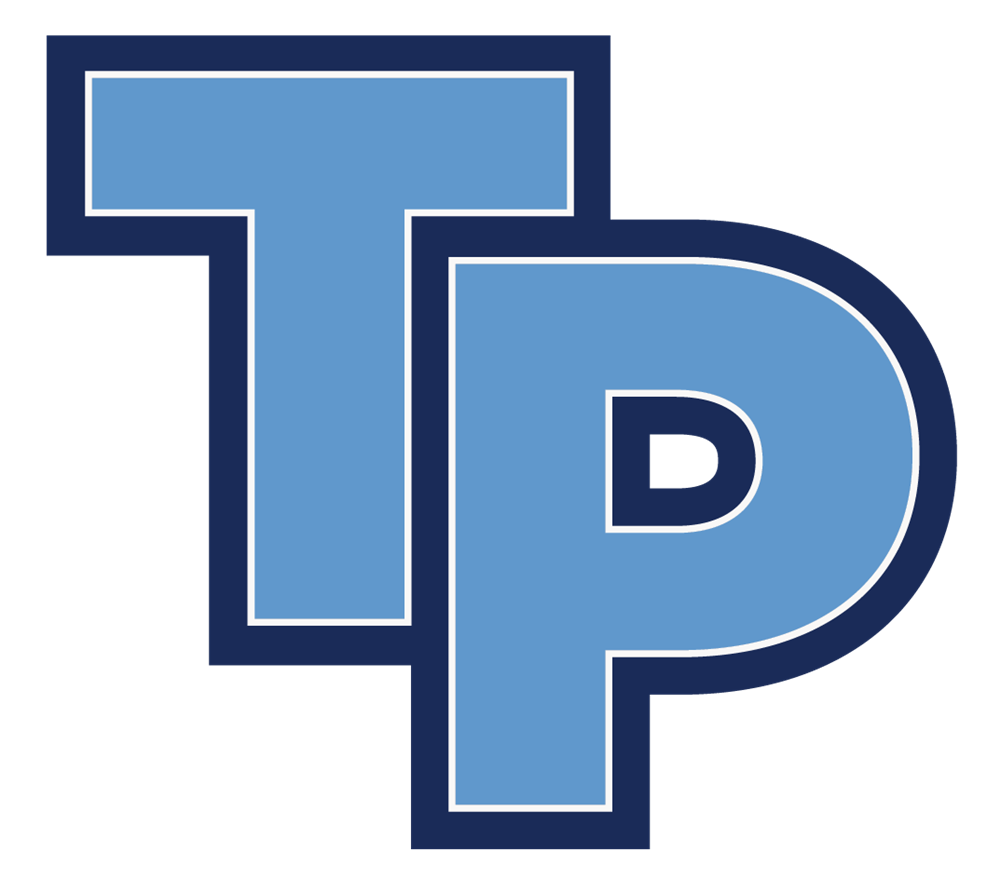 Mission:
The purpose of Thelma R. Parks Elementary is to champion the belief that all students will learn and deserve equitable access to a high quality education. We will cultivate this belief by maintaining a standard of excellence in teaching and learning, engaging all stakeholders, making data driven decisions and fostering a culture of collaboration. Upon leaving Thelma R. Parks Elementary our students will be equipped to make their dreams reality!