Principal
Carson Cramer
Email: cecramer@okcps.org
Assistant Principal
Michelle Dominguez
---
School Hours
8:15 am -3:15 pm
ALL STUDENTS Return to Campus April 6.
Mondays: Remote learning; students login for Live Google Meet with teachers
Tuesdays-Fridays: On campus learning (ALL Students)
Go to https://tinyurl.com/2022PkK from April 5th through April 16 to enroll your child in Prekindergarten or Kindergarden for school next year.
Vaya a https://tinyurl.com/2022PkK desde el 5 de abril hasta el 16 de abril para inscribir a su hijo en Prekindergarten o Kindergarden para la escuela el próximo año.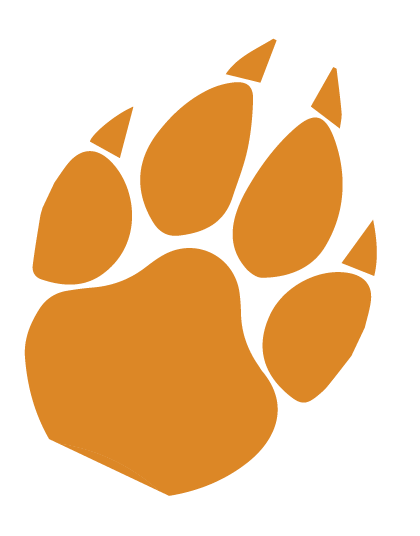 Building Bridges to the Future
Come ROAR with the Lions!
Respect * On-task * Amazing * Responsible