Home of the Rockets!
---
Item Return from Students

*All schools will be open daily from May 26 - 29, 2020

Times:
8:30 AM - 10:30 AM 8th Grade
10:30 AM - 12:30 PM 7th Grade
12:30 PM - 2:30 PM 6th Grade
2:30 PM - 3:30 PM 5th Grade
If families have more than one student at a school site, they should choose one specific time to return/retrieve all items for their students. No need for multiple trips to the same site.
Click on the Youtube Link to see our staff message to students: YOUTUBE LINK
Administration
Principal
Susan Marshall
Email: smarshall-armstron@okcps.org
Assistant Principal
7th & 8th Grade: Keli Wilkie
Email: kkwilkie@okcps.org
5th & 6th Grade: Aarti Hartfield
Email: ahartfield@okcps.org
Assistant Principal/Intern: Austin Sterling
Email: arsterling@okcps.org
School Hours
9:10 a.m. - 4:00 p.m.
Map Address
2601 S Villa Ave, Oklahoma City, 73108
Office: (405) 587-8700
Fax: (405) 587-8705


---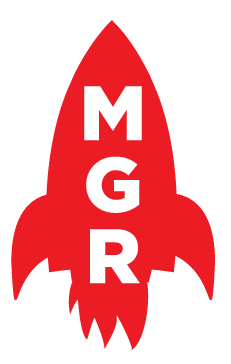 Vision
By providing equitable access to a world class education, every Mary Golda Ross Middle School student will graduate ready to fulfill their unique purpose in a healthy, vibrant community.
Mission
Every day, Mary Golda Ross Middle School will ignite a passion for learning in every child, invite families to engage, and inspire respectful and trusting relationships with our diverse community.