Home of the Generals!

---
Administration

Principal
Greg Frederick
Email: gtfrederick@okcps.org

Assistant Principal
- Jennifer Kleyn
- Kandy Hunt
- Paul Hartman
- Cathy Hill
---
Records Requests:
Current students: Click Here
Class of 2016-2020: Click Here
Class of 2015 or earlier: Click Here
---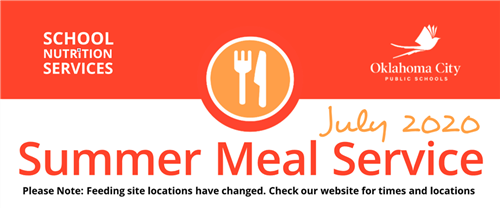 Summer Meal Service has been extended through July 24!!
Click Here For More Information
*Please note there will be NO meal service on Friday, July 3rd or Wednesday, July 15
---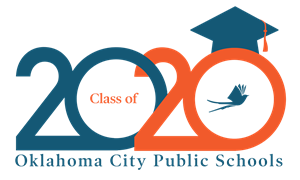 Virtual Graduation Information
A message to the Class of 2020 from our Superintendent, Dr. McDaniel
---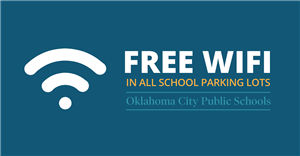 Families are welcomed to our building parking lots to access the OKCPS-open network to work on our CLP or do other key things like job applications, pay bills online, or connect with family members over video chat! No password is needed!
Check out the access times below!

- From 1 PM to 8 PM you can park in our elementary school lots!

- From 8 AM to 8 PM you can park at our secondary school lots!

---
ATTENTION USG PARENTS AND STUDENTS: You will be receiving calls from teachers soon! This call may come from an unknown or unfamiliar number. Please ANSWER! If you do not hear from a teacher withing the next frew days, please reach out to ANY teacher that you may have access to via email or social media. It is important that we speack to you. Thank you!
---
On March 25, 2020, the state Board of Education voted that Oklahoma students should not return to the classroom for the remainder of the current school year, as our state continues to fight the spread of COVID-19.
The OKCPS Board of Education has voted that the last day of school will be May 8, 2020.
Click here for the OKCPS response to COVID-19 (updated 4/3/2020)

School Calendars:
2020-2021
School Hours/Horas de Estudio
7:35am-2:25pm
Student Drop-Off Change
Attention USG Students: All students will now enter scanning through the south doors of the building. The main door will not open for students until 7:50 am. There will be 2 lines at the south door that will open at 7AM. One line for students who have a backpack and a line for no bags. Please arrive by 7:20 to ensure you are not late for school. ATTENDANCE MATTERS!

Bus Routes
Click Here! (as of 5/15/2019)
---
Map Address
5016 S Pennsylvania Ave, Oklahoma City, OK 73119
Office: (405) 587-2200
Fax: (405) 587-2205
---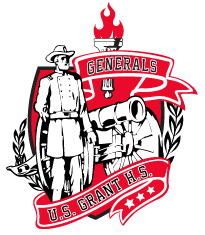 Vision
By providing equitable access to a world class education, every US Grant High School student will graduate ready to fulfill their unique purpose in a healthy, vibrant community.
Mission
Every day, US Grant High School will ignite a passion for learning in every child, invite families to engage, and inspire respectful and trusting relationships with our diverse community.


Core Beliefs
We Believe: A quality education, accessible to everyone, is the key to our future success and societal advancement.
We Believe: Our school should reflect a microcosm of society where adults model citizenship and collaboration, and work together to solve problems and reach shared goals.
We Believe: Our Faculty and Staff should develop caring relationships that inspire adn enable student success.
---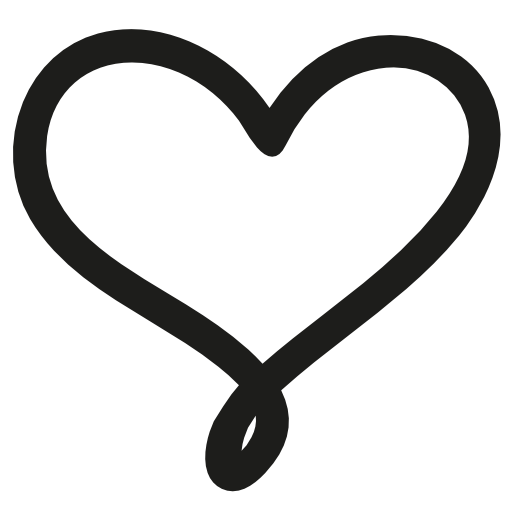 Caring Students
If you see any of the following:

• Another student struggling to make friends.
• Another student being picked on.
• A student who is shy or not with the 'in' crowd.
• A studemt who is eating lunch by themselves.

BE A LEADER! BE A GENERAL!
Say hi. Smile at them. Ask if you can sit with them. Include them in an activity.
You never know what that person is facing inside or outside of school.

YOUR KINDNESS WILL MAKE A DIFFERENCE IN SOMEONE'S LIFE.


---
Enrollment
Monday through Friday 8:00AM - 1:30PM

Please bring:
Two proofs of residency, such as a utility bill, lease agreement, or other official documents
Current photo ID of parent/legal guardian
Updated immunization records
If you are new to UGS from another district or state, please provide an official transcript from your previous school/district and an official copy of your child's birth certificate.

More enrollment information can be found here: STUDENT SERVICES


---
Dress Code - 2019-20

USG Dress Code - English
USG Dress Code - Spanish