Home of the Rattlesnakes!
---
Administration
Principal
Aaron Kellert
Email: amkellert1@okcps.org
Assistant Principal
Sandy Jackson
Email: sajackson@okcps.org
Administrative Intern
April Buckley
Email: adbuckley@okcps.org
---
School Hours
Breakfast 7:50 a.m. - 8:15 a.m.
School 8:20 a.m. - 3:10 p.m.
Office 8:00 a.m. - 3:30 p.m
Map Address
1301 W Wilshire, Oklahoma City, 73116
Office: (405) 587-2583
Fax: (405) 587-2605
---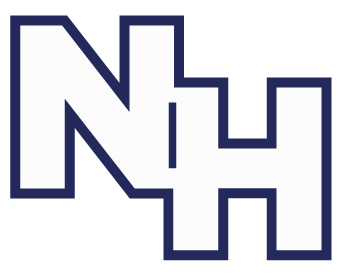 Vision
By providing equitable access to a world class education, every Nichols Hills Elementary student will graduate ready to fulfill their unique purpose in a healthy, vibrant community.
Mission
Nichols Hills Enterprise Elementary creates and nurtures a positive and rigorous learning environment for children and adults through high expectations and mutual respect.