A Message from SEHS
Click here to hear from our administration team.
Home of the Spartans!
Pride of the Southside!
We are an application school serving 9-12th Grade.
Come be a part of our Spartan family!
---
New Student Applications


The 2021-2022 new student application is now available.
Visit the application site for more information by clicking the image below.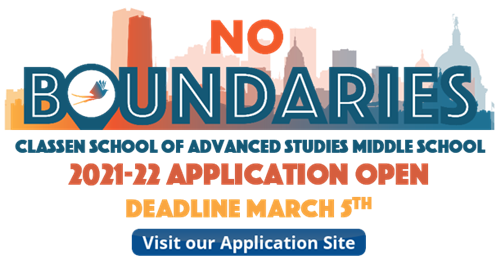 Course Selection
The 2021-2022 course selection forms are now available.
Please go to the link for the grade you will be in next school year to select courses.
Freshman
Sophomore
Junior
Senior
---
Administration
Principal
Mylissa Hall
(12th Graders)

Assistant Principal
Kristin Kelley
(10th-11th Graders)

Scott Shimabukuro
(9th-10th Graders)

Meet our Counselors
Nayibe Hoffman (A-F)
Raquel Crain (G-O)
Kylle Kersten (P-Z)
---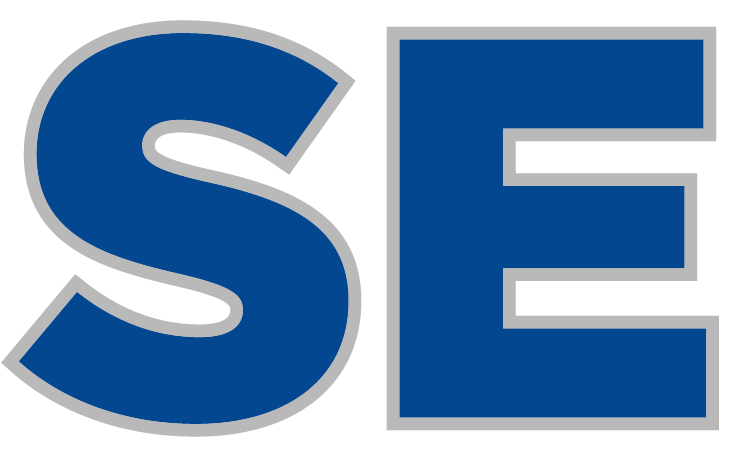 School Hours/Horas de Estudio
7:30am-2:30pm

Map Address
5401 S Shields, Oklahoma City, OK 73129

Office: (405) 587-9600
Fax: (405) 587-9605
---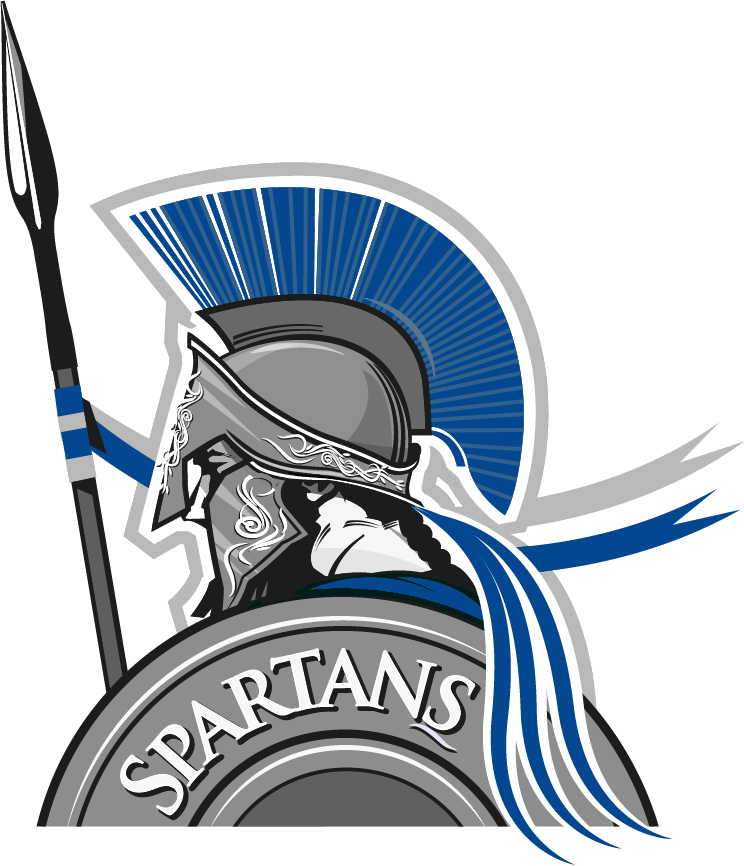 Vision
By providing equitable access to a world class education, every Southeast High School student will graduate ready to fulfill their unique purpose in a healthy, vibrant community.

Mission
Every day, Southeast High School will ignite a passion for learning in every child, invite families to engage, and inspire respectful and trusting relationships with our diverse community.
---
Spartan Fight Song

Oh Southeast High School
Is the school for me
I know no other place I'd rather be.
It has the styles and smiles of friendliness
No matter where you go you ne'er forget
the time when you were proud to be
within its sights
And just to wear its colors Blue and White
And just to be a part—it's sure a treat
it's hard to beat
Ole Southeast High!