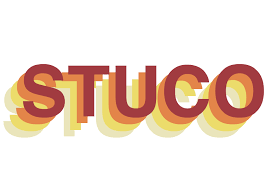 Phone:
Email:
Degrees and Certifications:
STUCO

Sponsor:
Sherry Dew
Room: A107/Auditorium
Meets: Every Tuesday from 2:30-3:05

Student Council is a group of elected and volunteer students working together with an adult advisor within the framework of a constitution or bylaws to provide a means for student expression and assistance in school affairs and activities, give opportunities for student experiences in leadership and encourage student/faculty/community relations.

Student Council works to promote citizenship, scholarship, leadership, human relations and cultural values.

2023-2024 Officers:
President: Thelma Salinas
Vice President: Osmara Gallardo
Secretary: Valeria Salas
Event Planner: Nayeli Rojo Chavez
Historian: Luisa Talavera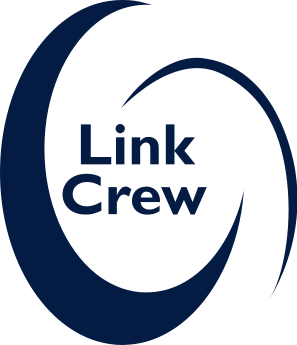 Phone:
Email:
Degrees and Certifications:
Link Crew

Sponsor:
Sabino Torres
Room:
Meets:


Link Crew is a student leadership program. Its focus is on making select individuals from the Junior/Senior classes, known as Link Leaders into mentors for the Freshman class. Link Crew operates in 3,705 schools in 47 states in the US.

Link Leaders help with Freshman orientation prior to school starting.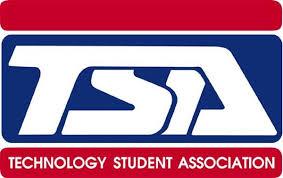 Phone:
Email:
Degrees and Certifications:
TSA

Sponsor:
Billy Johnson
Don Stephens
Room: F100

The Technology Student Association enhances personal development, leadership, and career opportunities in STEM, whereby members apply and integrate these concepts through intracurricular activities, competitions and related programs.

TSA is a national, non-profit organization of high school and middle school student members who are engaged in STEM. Since TSA was chartered in 1978, almost 4,000,000 members have participated through competitions, intracurricular activies, leadership opportunities and community service.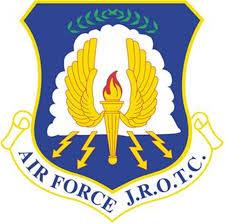 Phone:
Email:
Degrees and Certifications:
JROTC

Sponsor:

Room: E104/E105

JROTC is a military-regulated program designed to offer high school students leadership experiences and motivate them to become better American citizens. JROTC combines classroom instruction with service to school and community, extracurricular and social activities and the chance to take on leadership roles.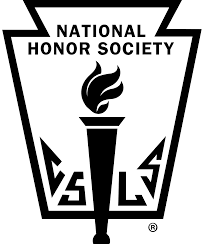 Phone:
Email:
Degrees and Certifications:
NHS

Sponsor:
Susan Miller
Room: Library
Meets: Every Tuesday from 11:10am-11:40am

NHS elevates a school's commitment to the values of scholarship, service, leadership and character. These four pillars have been associated with membership since its inception in 1921.

Students in 10-12 grade who meet the requirements for membership by their school's chapter are eligible to be invited for membership.Requirements are based on the four pillars.

Scholarship- students must have a cumulative GPA of 85, B, 3.0 on a scale of 4.0, or equivalent standard of excellence.
Serivce- students make voluntary contributions to the school or community done without compensation.
Leadership- student leaders are those who are resourceful, good problem solvers, and idea contributors. Leadership experiences can be drawn from school or community activities while working with or for others.
Character- the student is cooperative, demonstrates high standards of honesty, reliability, courtesy, concern and respect for others and generally maintains a clean disciplinary record.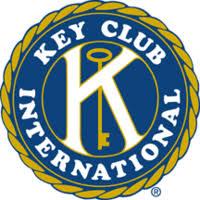 Phone:
Email:
Degrees and Certifications:
Key Club

Sponsor:
Melissa Bullen
Room:
Meets: every other Thursday in Auditorium 2:30pm-3:30pm

Key Club is an international, student-led organization that provides its members with opportunities to provide service, build character and develop leadership.

Key Club members around the world are learning how to lead and stand for what's right through service and volunteerism. In partnership with their local Kiwanis club, high school students are making positive impact as they serve others in their schools and communities.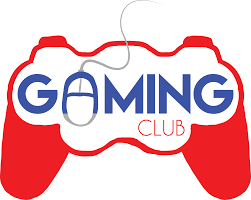 Phone:
Email:
Degrees and Certifications:
Gaming Club

Sponsor:
Matthew Nagle
Room: B216
Meets once a week, TBD

Video gaming is becoming an ever-increasing part of many students' lives. Having schools connect and build a relationship with them will allow the school to guide the students to more traditional study topics that they can then relate to their experiences in games.

Click on the following link to sign-up.

Phone:
Email:
Degrees and Certifications:
SHPE

Sponsor:
Sabino Torres
Room:A116
Meets: meets once a month on Monday

SHPE is the largest association in the nation for Hispanics in STEM. SHPE changes lives by empowering the Hispanic community to realize its fullest potential and to impact the world through STEM awareness, access, support, and development.

The vision of SHPE is a world where Hispanics are highly valued and influential as the leading innovators, scientists, mathematicians and engineers.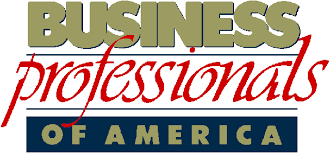 Phone:
Email:
Degrees and Certifications:
BPA

Sponsors:
Melissa Bullen
Valerie Bryant
Room: B112
Meets the 3rd Wednesday of every month during lunch

Business Professionals of America is to develop and empower student leaders to discover their passion and change the world by creating unmatched opportunities in learning, professional growth and service.

The Vision of BPA is to be an innovator in Career and Technical Education by providing members with opportunities for growth through education, competition, community service and personal development.

Officers: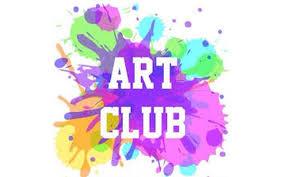 Phone:
Email:
Degrees and Certifications:
Art Club

Sponsor:
Jackson Edge
Room: C103

Art Club is a place where students can practice the arts and hone their individual skills. Students can find where their unique talents lie and explore new avenues of enrichment and expression.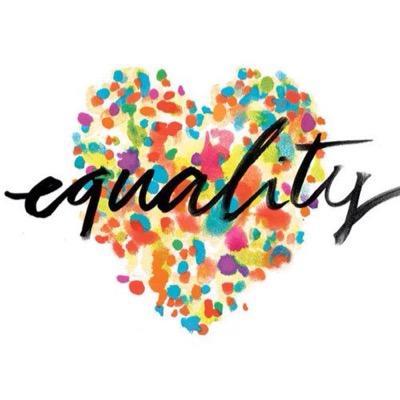 Phone:
Email:
Degrees and Certifications:
Spartan Equality Club

Sponsors:
Maya Johnson
Susan Miller
Room A117/Library
Meets: Thursdays from 2:30-3:30

The Spartan Equality Club strives to empower marginalized groups of people such as women, the LGBTQ community, African Americans, and other minorities. A main goal of this organization is to promote open discussion and awareness about conflicts in modern culture and politics and topics.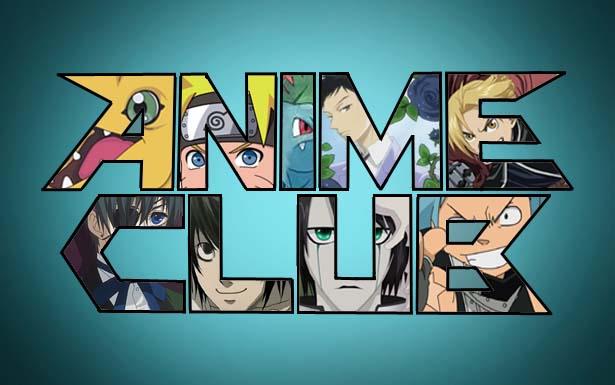 Phone:
Email:
Degrees and Certifications:
Anime Club

Sponsor
Maya Johnson
Room A117
Meets: Tuesdays from 2:30-3:30

Anime Club is a place where like-minded students can come together to appreciate a huge part of Japanese pop culture. Students are able to converse about the different art styles, genres and personal favorites within the anime umbrella and broaden each other's perspectives on the subject.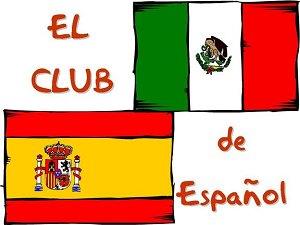 Phone:
Email:
Degrees and Certifications:
Spanish Club

Sponsor:
Omaira Freites
Room: A216

The purpose of the Spanish Club is to promote and foster interest in the Hispanic Culture. Members will have the opportunity to learn more about not only the Spanish Language but also the Spanish Culture. The goal is to have fun activities that inspire members to learn more about the Spanish Language and Culture in a very informal setting. We will participate in activities and aim to create culturally engaging events. The Spanish Club along with Spanish classes are in charge of organizing our annual Hispanic Celebration in May. Some other activities include attending Latino Dance Presentations, conferences and eating at Mexican restaurants or other Latin restaurants, among others. The Spanish Club welcomes both Spanish and English speakers; speaking Spanish is not a requirement.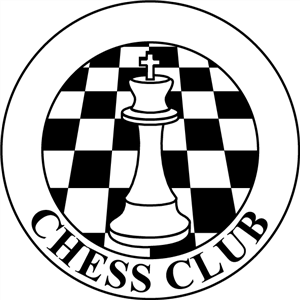 Phone:
Email:
Degrees and Certifications:
Chess Club

Sponsors:
Michael Demmin
Craig Wright
Room B205
Thursdays from 2:40-4:00pm

What are the benefits of playing chess?
Chess players practice critical thinking, logical reasoning, creativity, emotional intelligence and decision-making-all skills that can be applied over-the-board and also in real world scenarios, within and outside academics.

No experience necessary, all levels of players from beginner to expert are invited to join.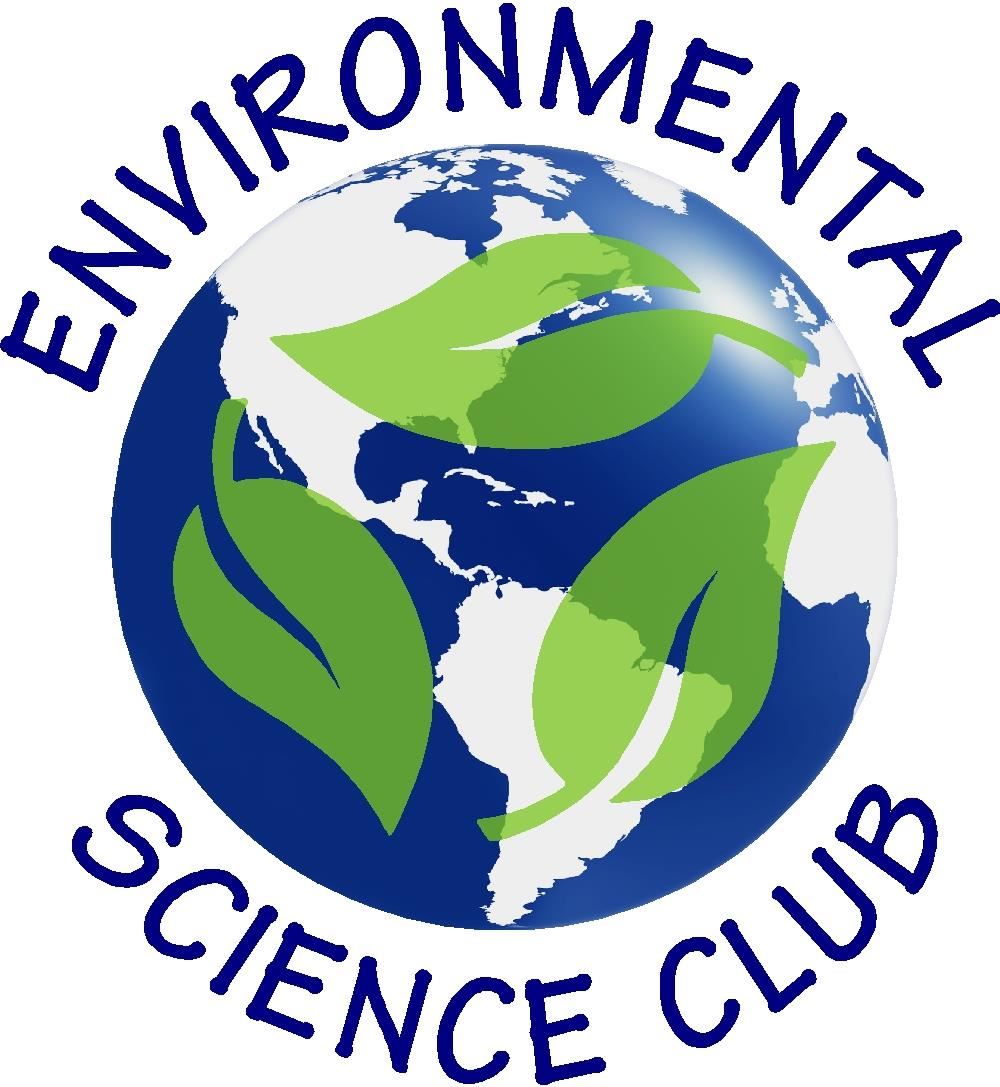 Phone:
Email:
Degrees and Certifications:
Environmental Science Club

Sponsor:
Brian Franklin
Room B207
Every Monday

What is the Environmental Club?
The Environmental Club is an organization that teaches students environmental science and organizes activities that students can get involved in. These activities may include: recycling programs, planting flower beds, bird watching, building a greenhouse, and attending a variety of events and activities.

By joining the Environmental Club, you will become part of an organization that focuses on developing a climate and culture that cares about the environment. You will get to learn about how humans and other organisms interact with their environment, and you will learn about how to solve environmental issues.

Additional benefits:
You get to make a difference.
You will learn about environmental science.
You get to spend time with your peers
You can accumulate community service hours for NHS, Key Club, etc.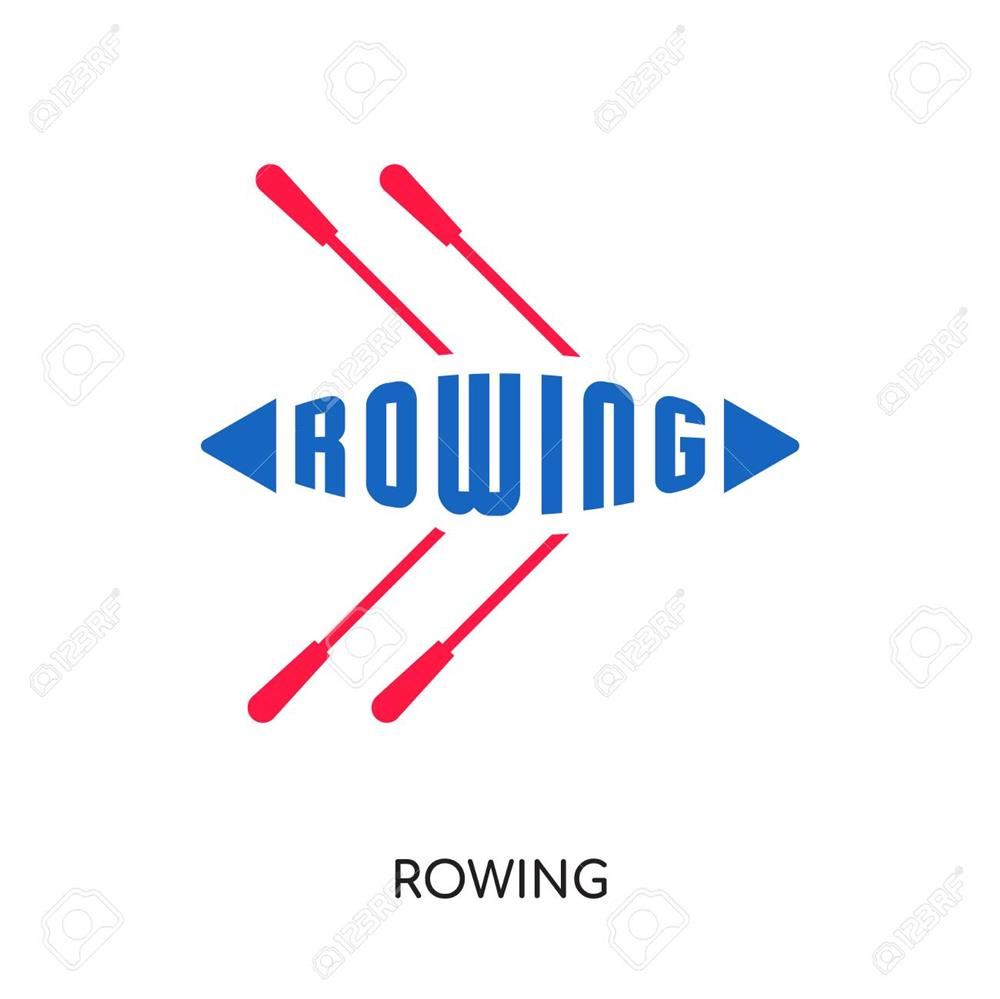 Phone:
Email:
Degrees and Certifications: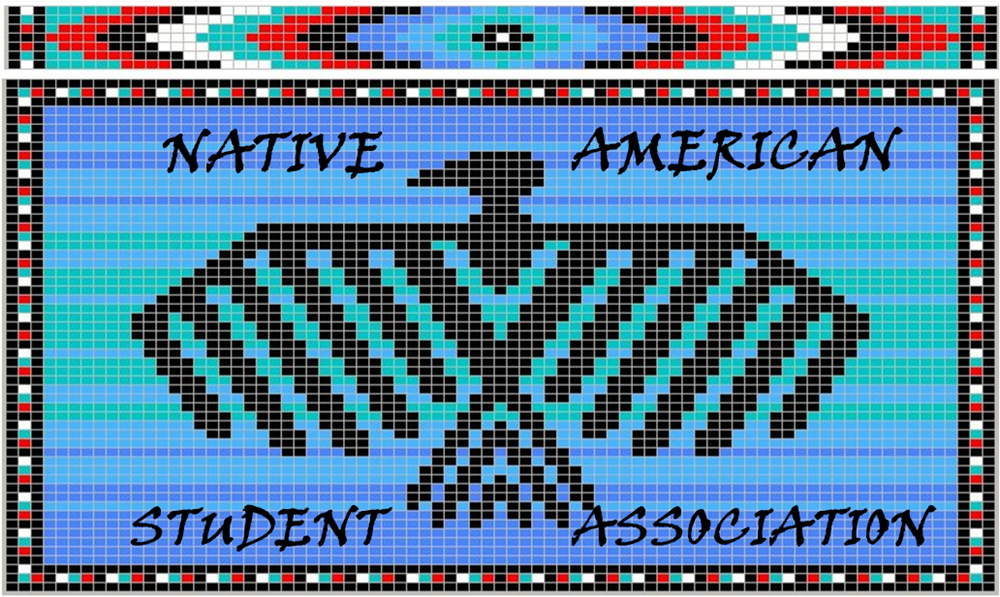 Phone:
Email:
Degrees and Certifications:
Native American Student Association

NASA- Native American Student Association
Sponsor: Kari Cook
Room:
Meets every Wednesday 2:30-3:30