Excellence...The "Bear" Minimum
---
CONGRATULATIONS TO OUR TEACHER OF THE YEAR
MS. JAMIE PRICE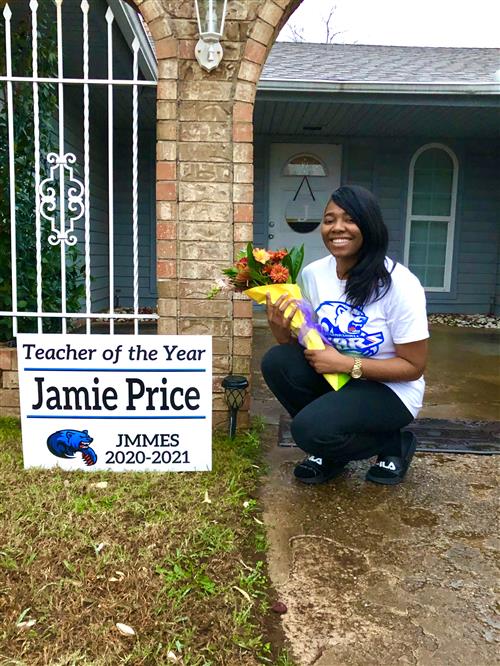 Hello Parents/Guardians,
As we continue to navigate through a very unique first semester, we wanted to share with you that your child might see a change in their daily class schedule beginning November 16th. As you may already know, our district offered an option for middle school parents to opt-in to our e3 virtual learning platform at the end of the first quarter. Campus and district leadership have had to adjust site master schedules to accommodate for the new e3 enrollment, ensuring that we have the appropriate number of staff dedicated to students accessing our two methods of instruction. This schedule adjustment has led to the closing of certain sections, and students previously in now closed sections will be rescheduled into existing sections. For the most part, this will not change the class that your child is taking. It may however change the time period, and possibly their teacher. We realize this is not an ideal time to have to alter schedules, and we appreciate you and your child's flexibility as we find creative solutions to resolve complex challenges. We will inform the children of changes before the end of the week, and we will work together to transition into our new routine. Thank you for your continued support.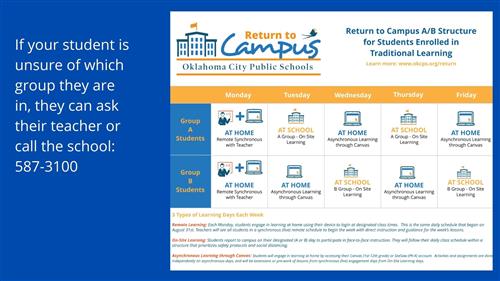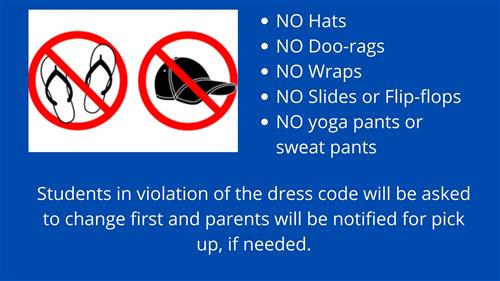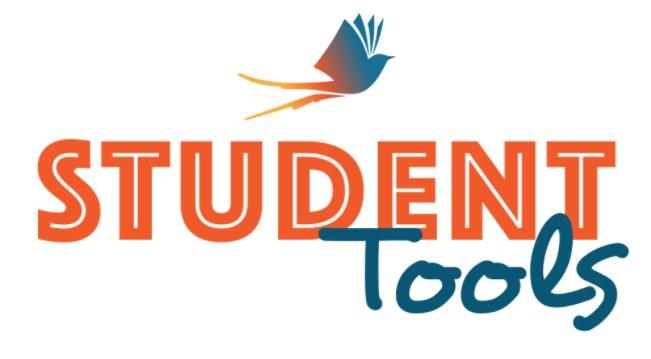 ---
School Hours
9:10 a.m. - 4:00 p.m.
Address: 2401 NW 115th Terrace, Oklahoma City, OK 73120
Office: (405) 587-3100
Fax: (405) 587-3105


---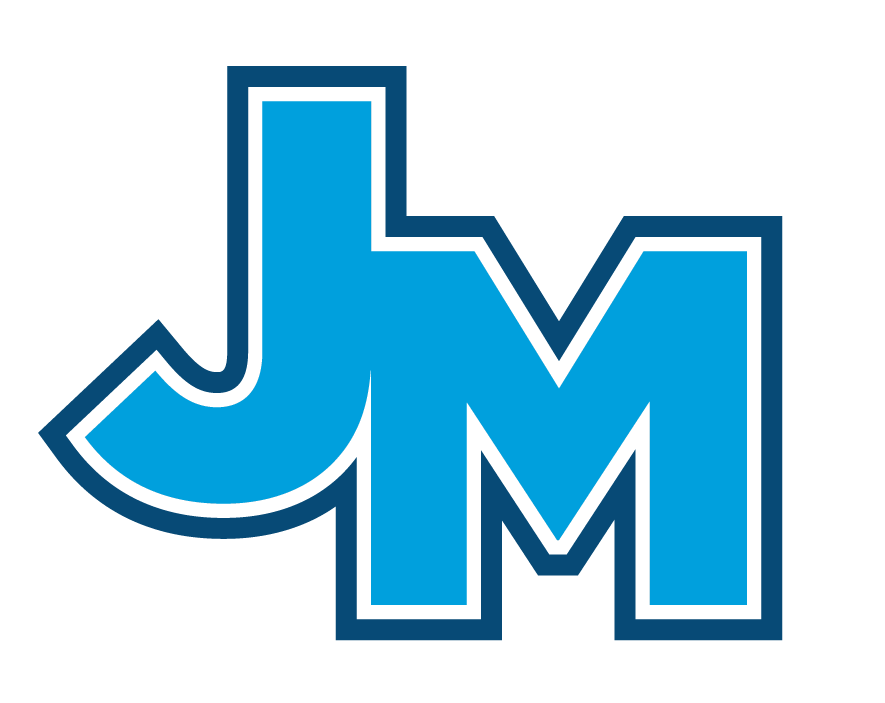 Vision
By providing equitable access to a world-class education, every John Marshall Middle School student will graduate ready to fulfill their unique purpose in a healthy, vibrant community.
Mission
Every day, John Marshall Middle School will ignite a passion for learning in every child, invite families to engage, and inspire respectful and trusting relationships with our diverse community.