Excellence...The "Bear" Minimum
---
Parents/Guardians:
<------ Read this week's school newsletter with important updates!
All A/B students will log on with their teachers online every MONDAY!
A-Day & B-Day students: We will see you on campus 4 days a week (Tues. Wed. Thurs. & Fri.) starting Tuesday, April 6th!
Click on BUS STOP to find more information about your pick up/drop off location.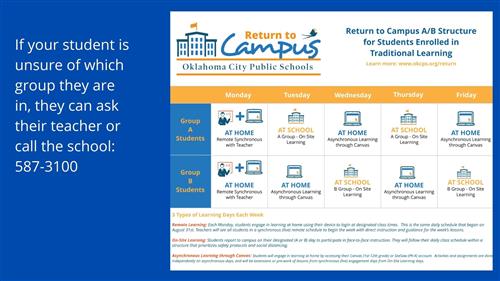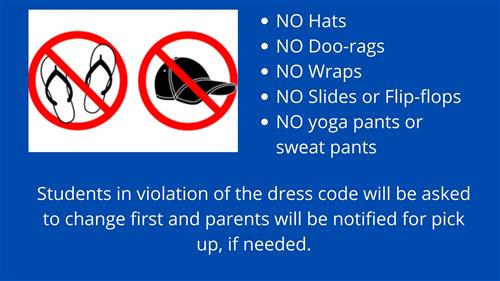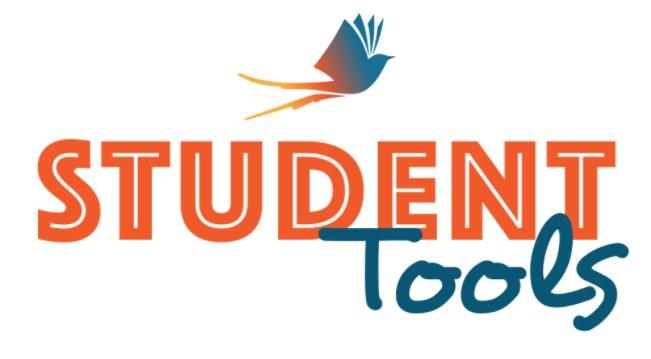 ---
School Hours
9:10 a.m. - 4:00 p.m.
Address: 2401 NW 115th Terrace, Oklahoma City, OK 73120
Office: (405) 587-3100
Fax: (405) 587-3105


---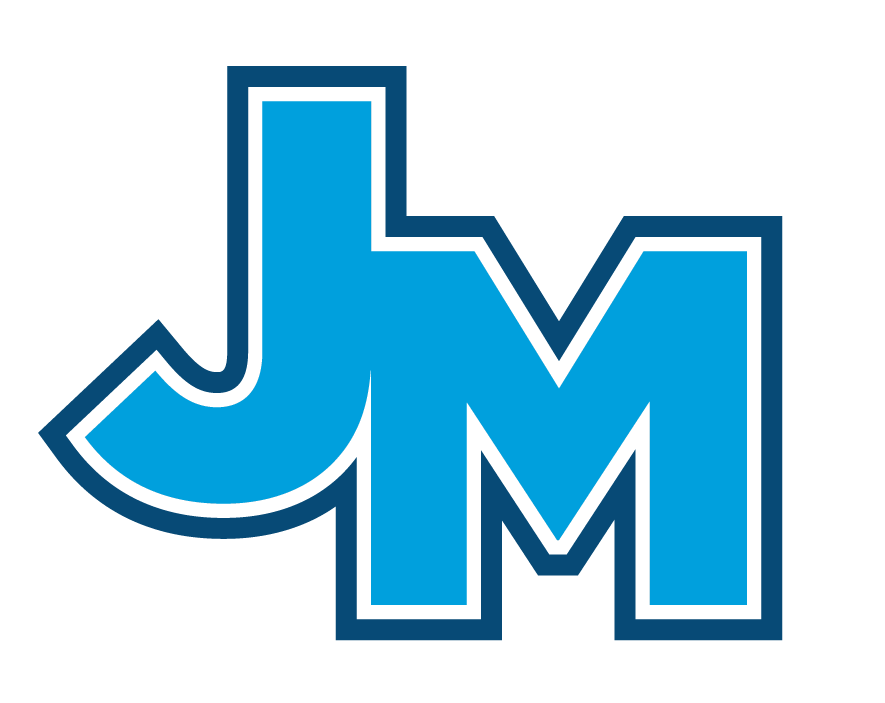 Vision
By providing equitable access to a world-class education, every John Marshall Middle School student will graduate ready to fulfill their unique purpose in a healthy, vibrant community.
Mission
Every day, John Marshall Middle School will ignite a passion for learning in every child, invite families to engage, and inspire respectful and trusting relationships with our diverse community.