Home of the Royals!

---
Administration

Principal
Kim Landers
kalanders@okcps.org
Assistant Principal - Linwood Campus
Michelle Wilson-Adams
mlwilson-adams@okcps.org
Marile Melean
mmelean@okcps.org
Assistant Principal - Main Campus
Amanda Girdler
algirdler@okcps.org
Eric Petersen
epetersen@okcps.org
Kari Hamilton
klhamilton@okcps.org
Registrar
Deyssy De Los Santos
ddelossantos@okcps.org
---
Building Hours
Scanning/Doors Open: 8:40 am

School Hours
9:10 am - 4:00 pm
Map Address
2901 NW 23rd, Oklahoma City, OK 73107
Office: (405) 587-8000
Fax: (405) 587-8005


---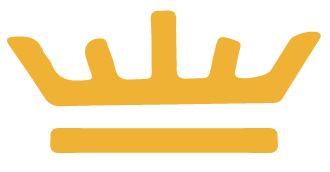 Vision
By providing equitable access to a world class education, every Taft Middle School student will graduate ready to fulfill their unique purpose in a healthy, vibrant community.
Mission
Every day, Taft Middle School will ignite a passion for learning in every child, invite families to engage, and inspire respectful and trusting relationships with our diverse community.