Benefits Open Enrollment: October 1 - 27, 2021
If you wish to change, add or remove benefits and have not made your selections yet, please do so as soon as possible. Please remember, enrollment can only be done online, and paper enrollment forms will not be accepted. If you do not want to make any changes to your current medical, vision, or dental plans, you do not have to re-enroll or do anything for your coverage to stay the same.

If you currently have an FSA, HSA or Dependent Care for FY21 and wish to continue these benefits please complete the enrollment process. If you have increased your Supplemental Life Insurance and will have to provide an Evidence of Insurability to the underwriter, please submit that information to the address provided on the form by October 29, 2021.
Register for the Open Enrollment: Virtual & In Person Sessions
Please fill out the form. Once you have chosen the session(s) that you would like to attend, we will send you a calendar invitation. You may select (checkmark) more than one box if you would like to register for multiple events.

If you are attending a Virtual Benefits Fair or Virtual Step by Step, you will receive a calendar invite that contains a link to a Google Meet.

If you are attending an in person session, you will also receive a calendar invitation. Please read all the details within your calendar invitation for location, directions, room number etc. All OKCPS Covid-19 Safety Mandates for physical distancing and face covering will be required for all in person sessions.
Open Enrollment: Virtual and In Person Sessions
Google Meet
In Person
Virtual Benefits Fair
Live Step By Step #01 | VIRTUAL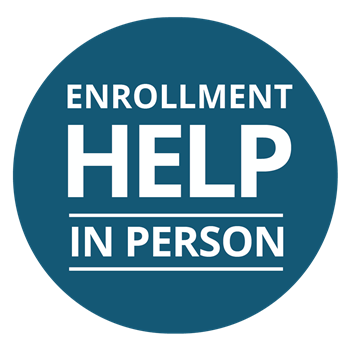 Enrollment Assistance #02 | IN PERSON
Benefits Fair #03 | VIRTUAL
Live Step By Step #04 | VIRTUAL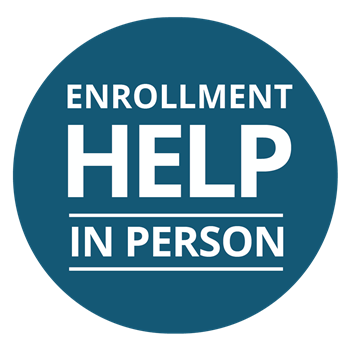 Enrollment Assistance #05 | IN PERSON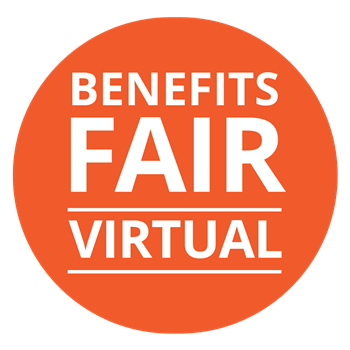 Benefits Fair #06 | VIRTUAL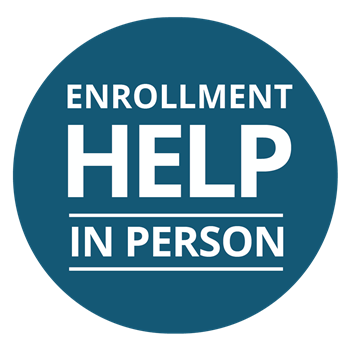 Enrollment Assistance #07 | IN PERSON
How to Login

1. To access the online enrollment site, go to
www.afenroll.com/enroll

2. At the login screen, you will enter the site using the
following information:

• Type in your user ID:
Your Social Security Number (SSN)

• Type in your PIN:

The last four digits of your SSN and last two of
your birth year. (For example, for SSN
123-45-6789 and birth year 1974, you would type
in 678974).

3. Click the 'Log On' button.

MORE INSTRUCTIONS > DOWNLOAD THE GUIDE

---

Don't Delay, Enroll Today!

Benefits Option Period is a period of time each year when you can sign up or make changes for health insurance, change plans, add or drop dependents from your coverage and increase or decrease your life insurance. If you are enrolling a spouse or child(ren), you must have their birth date and social security number available to enter into the system.

2022 PLAN CHANGES

Health Plans

Premium for benefits will increase for the 2022 Calendar Year.

BlueLincs HMO is NO LONGER accepting new enrollees for Plan Year 2022. Individuals who are currently enrolled will still be covered.

GlobalHealth has reduced their service areas.

---

Tobacco-Free Attestation

If you are enrolled in the HealthChoice High or Basic plan and wish to stay enrolled in that plan, you must complete the online Tobacco-Free Attestation for plan year 2022 available at healthchoiceconnect.com by Nov. 12, 2021. This does not apply to HDHP members.

---

Important Information:

HealthChoice participants, click on the link to sign the HealthChoice Tobacco-Free Attestation no later than November 12, 2021.
If you are purchasing life insurance, please fill out and submit the Life Insurance Application.
Benefits Open Enrollment will be completed online only.
You must enroll by October 27th online at OKCPS Online Enrollment.
You may access the 2022 Employee Benefit Options Guide by clicking here.
If you do not want to make any changes to your current medical, vision, or dental plans, you do not have to enroll.
If you are currently enrolled in a flexible spending account, your plan will end December 31, 2021. If you want to participate in 2022, you will be required to re-enroll during Open Enrollment.
If you are enrolling a spouse or child(ren), you must have their birthdate and social security number available to enter into the system.

---

Dependent documentation can be submitted to the district by:

Email: hrbenefits@okcps.org
(405) 587-0148
In Person by Appointment Only: Clara Luper Center for Educational Services, 615 N Classen.

Questions can be emailed to hrbenefits@okcps.org