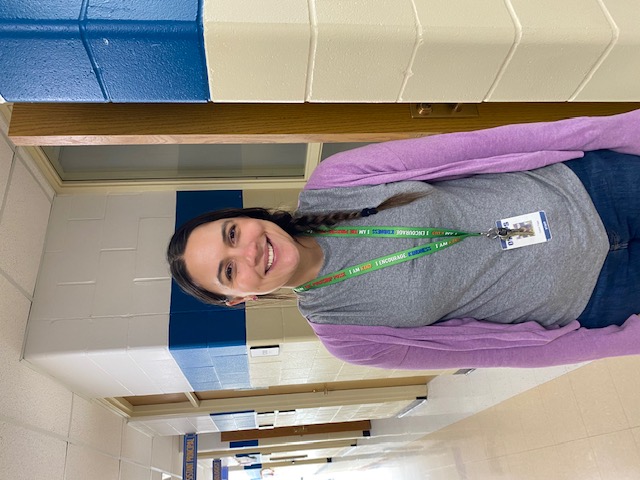 Gifted & Talented (G.A.T.E.)

Oklahoma City Public Schools strives to provide for the unique needs, interests, skills, and talents of all students. The Gifted and Talented Education (GATE) program should contribute to each student developing creative and critical thinking, leadership, visual and performing arts, and/or specific academic abilities. GATE is intended to enhance and enrich experiences in the regular classroom, as well as allow for an expansion of the existing curriculum.

Ms. Leann Tapp is our Gifted and Talented coordinator but she is also our STEAM teacher. She works directly with students to provide enriched learning in our pull out service program. Students will also have enrichment opportunities in their classrooms. Students will participate in guided inquiry related to classroom content. Ms. Tapp also works directly with the homeroom teachers to ensure that the student receives the best support in both learning environment. To learn more about our program, please visit the sites below:

What is Gifted & Talented? https://www.okcps.org/Page/3218

Who are gifted? https://www.okcps.org/Page/3293

*To ensure the academic and social-emotional needs of gifted and advanced learners are met, each school develops a plan of services and programs that are tailored to address the unique needs of students within that community. Please note that site GATE plans are fluid documents and may be adjusted with a change in administration, programs or services, or best practices. Click HERE to view our school's GATE plans.