Lisa Arsenault, 11th-12th
Master of Social Work, Licensed Clinical Social Worker, Certified School Counselor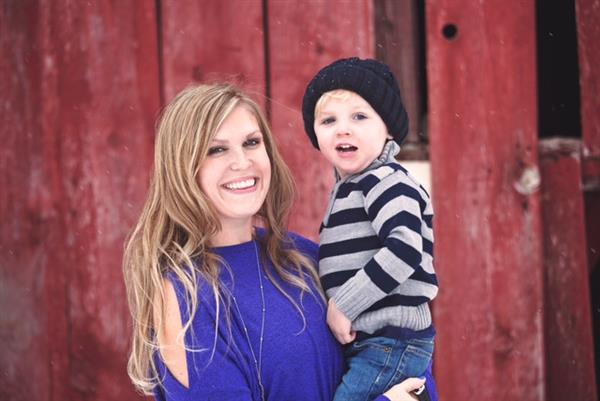 Mrs. Arsenault was raised on a farm in rural Wisconsin. She grew up playing hockey, tennis, and horseback riding. She graduated from McFarland High School in the top five of her class. She received a Bachelor of Science in Psychology and Human Services, with honors, from Edgewood College in Madison, WI. After working a few years in a homeless program, she went back for her Master's in Social Work from the University of Wisconsin Madison. Following her master's degree, she moved to Oklahoma and worked in a psychiatric hospital for four years while obtaining her clinical license. She has a strong clinical background in therapy working with diverse populations experiencing mental health crises and disorders.

Mrs. Arsenault moved into the education field last year, feeling compelled to be involved in education with the current state of public schools in Oklahoma. She is excited to be returning to Douglass for another year, and if asked, she will tell you this is the favorite job she's ever had. This year, she will be the counselor for 9th and 10th grade, in addition to being the counselor for our AVID program, Law & Public Safety Academy, and NCAA coordinator. She has developed a strong relationship with our students, and helped them to overcome social, emotional, academic, and mental health barriers. She is passionate about helping each and every student achieve their personal best, while recognizing the different abilities, limitations, and talents of each student.

When not working or enjoying Douglass events, like Fusion Dance shows, football games, and basketball games, Mrs. A can be found spending time with her family. She enjoys spending time outdoors and hiking with her husband, son, and their dog, Madison. Mrs. A also rides horses and is training for her second half marathon.