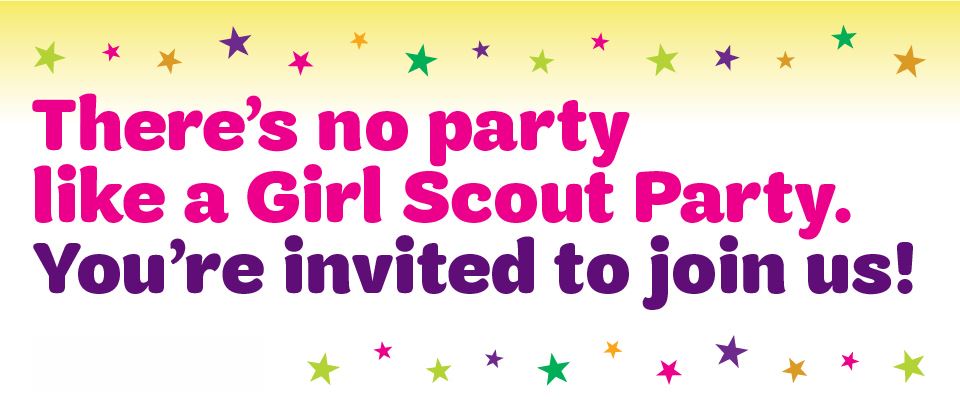 Join Girl Scouts Today!

Girls become more empowered as they move through the Girl Scout Leadership Experience, a set of activities and challenges designed to deliver specific benefits to girls at every age level.

Underneath the fun, the Girl Scout Leadership Experience benefits girls in five important ways: strong sense of self, positive values, challenge seeking, healthy relationships and community problem solving.

Everything a Girl Scout does centers around STEM, the outdoors, development of life skills and entrepreneurship, and is designed to meet her where she is now and to grow along with her.

Girl Scouts works. It's the best leadership experience for girls in the world for one very good reason: because it's girl-led!