Return to Headlines
May 10, 2022 | Message from McDaniel: Wrap Up and Looking Ahead
OKCPS Staff & Families,
The end of our school year is quickly approaching, and nothing feels more like May to me than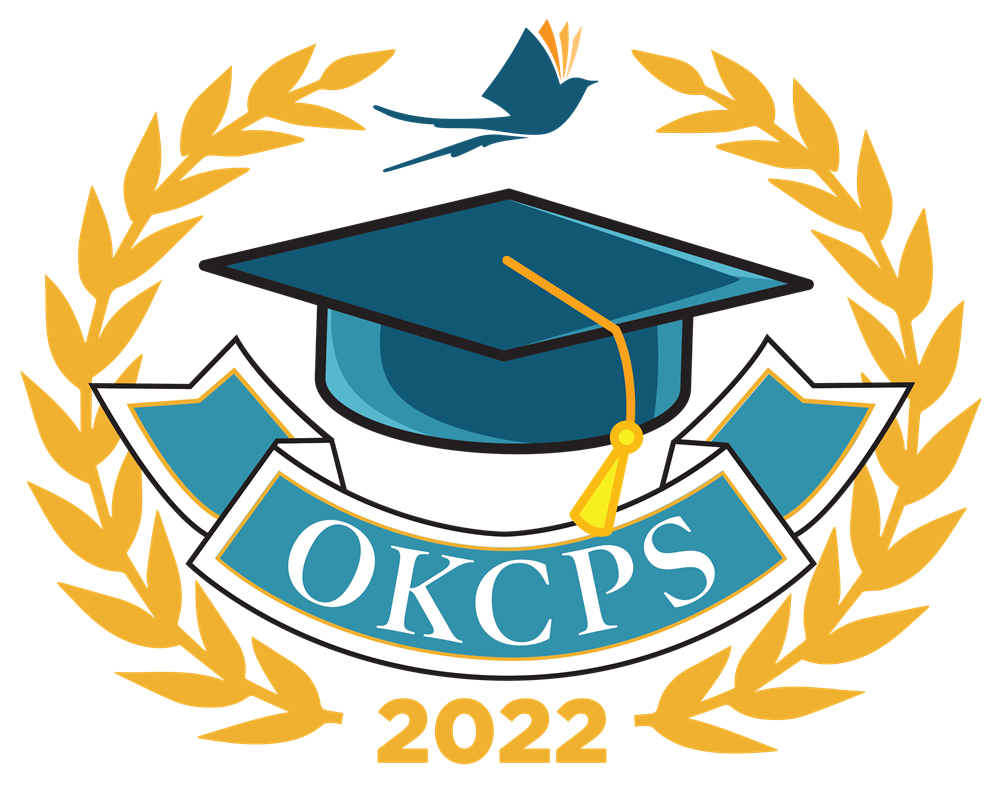 GRADUATIONS! Watching our students walk across that stage is the culmination of many years of hard work, love and support that have been invested by all of us! Tonight is our first of 11 graduation ceremonies, and I hope you'll help us celebrate our kids whether that's in-person or via social media. We are so proud of them! You can see a complete list of OKCPS graduations here: Graduation/Class of 2022.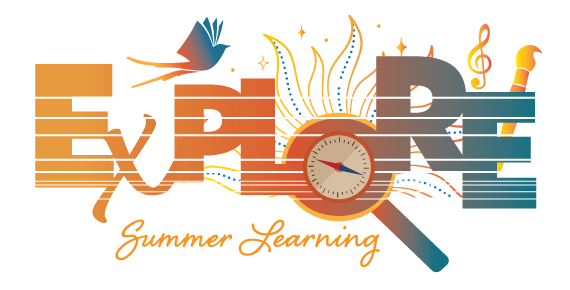 Summer Learning
OKCPS is excited to offer full-day summer learning opportunities for all students in grades kindergarten through 12th. Summer learning runs June 6th - July 8th and families can sign their student(s) up for Summer Learning on the district website or by contacting your child's teacher. Summer learning activities and lessons include STEM, Fine Arts, Athletics, Math and English Language Arts. Let's have fun exploring a variety of programs together this summer!
ReadOKC Summer Reading Challenge will kick-off on May 19th and run through August 10th. Students in all grades are encouraged to participate by reading 20 minutes each day over the summer. Learn more and download a summer reading log by visiting www.okcps.org/ReadOKC.

Enrollment
If you haven't already, enroll your student(s) today! Enrollment can be done completely online, but we have enrollment specialists available if you need help completing the process. Families can email reg@okcps.org or call (405) 587-0435. Learn more about enrollment requirements here: www.okcps.org/enroll. OKCPS will also be hosting enrollment events across the district this summer to help our families with the enrollment process. Watch for more information regarding dates and locations.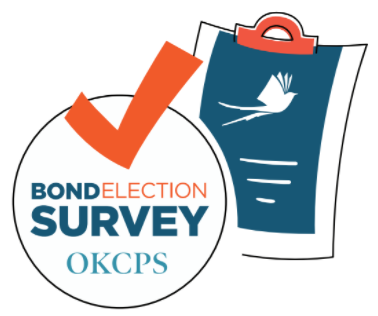 Bond Planning
It's been nearly 6 years since our community came together and voted to invest in Oklahoma City Public Schools through a school bond election. School bonds help our district pay for things like district building repairs, new buses, new technology, and new textbooks; and, we believe the dollars generated from this new school bond will enable us to take our district to the next level by creating truly transformational learning opportunities for our kids. It's important that we hear from our families, staff and community as this planning happens, so if you haven't already, please spend 90 seconds to complete the Bond Survey. www.okcps.org/BondSurvey.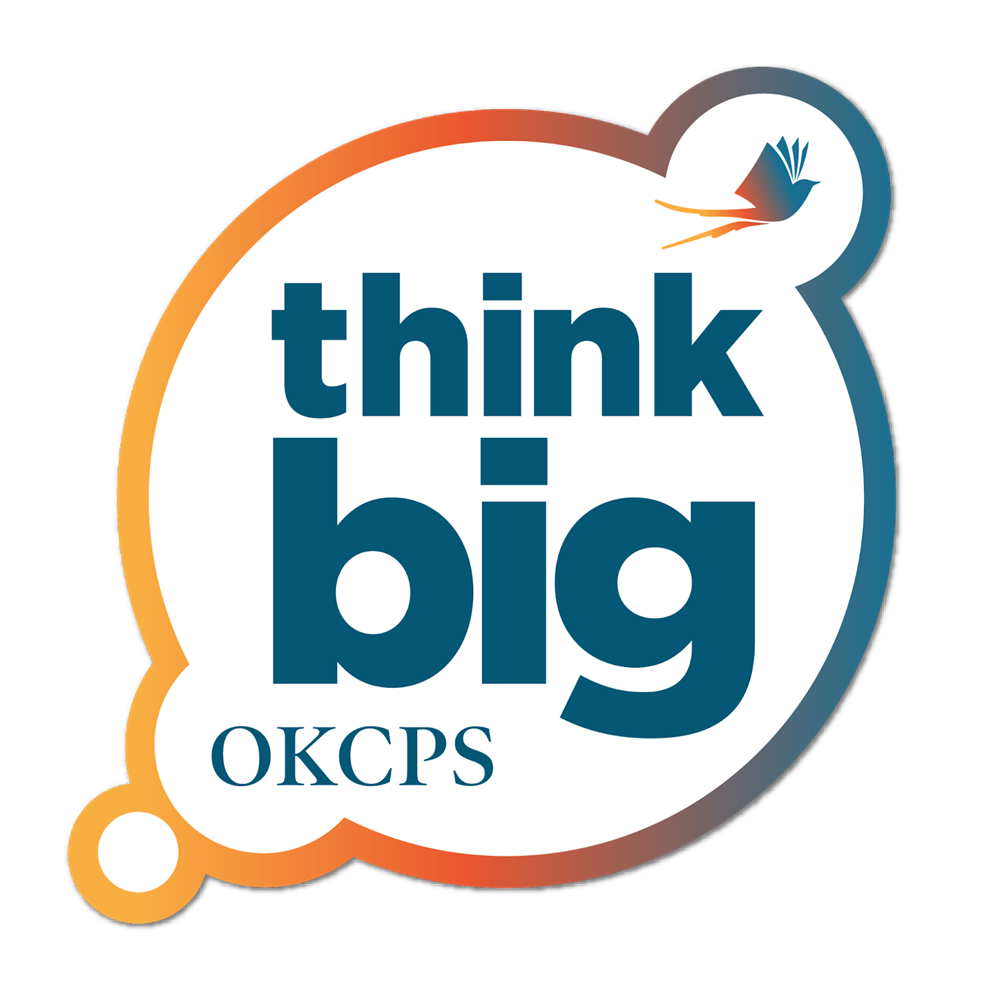 Looking Ahead
As we wrap up our year, it is only natural that we begin to think about what the 2022-2023 will look like for #TeamOKCPS. During the last two years, we have had an opportunity to view our district and our processes through a new lens. Out of necessity, we broke down silos and connected resources in new and exciting ways which allowed us to take care of our kids, our families and each other. Now, propelled by our experiences and by our commitment to serve the kids of OKCPS, we want to build on what we've learned to continue moving the district forward. In the coming days and weeks, we'll be sharing more information regarding a slight realignment effort that I believe will help to create new relationships between departments and will streamline processes so that OKCPS can focus on providing even more resources and support for our students, staff and families. Our district theme for 2022-2023 is "Think Big," and this is one of many ways we'll be bringing that to life!
In the meantime, OKCPS is still hiring for the 2022-2023 school year with roughly 300 positions currently available. Our Human Resources team is hosting a Career Fair on Tuesday, June 7, 2022 from 10am-2pm at the Clara Luper Center for Educational Services.
Calendar Reminders
The last day of school for students is Wednesday, May 18th.

The first day of school for the 2022-2023 school year is August 11th.
To view the student academic calendars, visit www.okcps.org/calendar.
Please join me in one more big "Congratulations" to our OKCPS graduating seniors and let's enjoy these last few days of school together, everyone! Summer Break will be here before we know it.
Dr. Sean McDaniel
Superintendent