Home of the Cougars!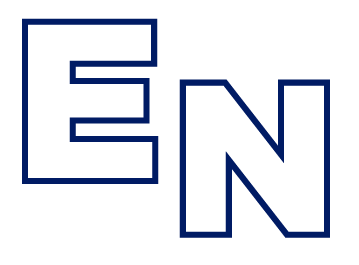 ---
Administration
Principal
Jack Reed
Email: jlreed@okcps.org
Assistant Principal
Julie Roach
Email: jlroach@okcps.org
---
June 1, 2021
Dear Student and the Parent or Caregiver,
We made it through the school year and I know we are all looking forward to a nice vacation from school. Before we get too far into vacation mode I did want to let you know that if you are intending to return to Emerson North Alternative High School for the 2021/2022 school year you will need to attend one of our annual returning student orientation meetings. The dates for these meetings are:
July 20th at 9 AM or 2 PM

July 22nd at 9 AM or 2 PM

July 27th at 9 AM or 2 PM

July 29th at 9 AM or 2 PM
This meeting is a requirement for the alternative program and the purpose of the meeting is to update any of your enrollment information and to go over some changes that will occur for next school year. For example, the transportation plan for the alternative program will be given at this meeting. Both the student and the parent/caregiver are required to attend the meeting. I estimate that the meeting and document verification will not take more than one hour.
I hope you enjoy your time off and I look forward to each of you returning to Emerson North Alternative High School in the Fall.
---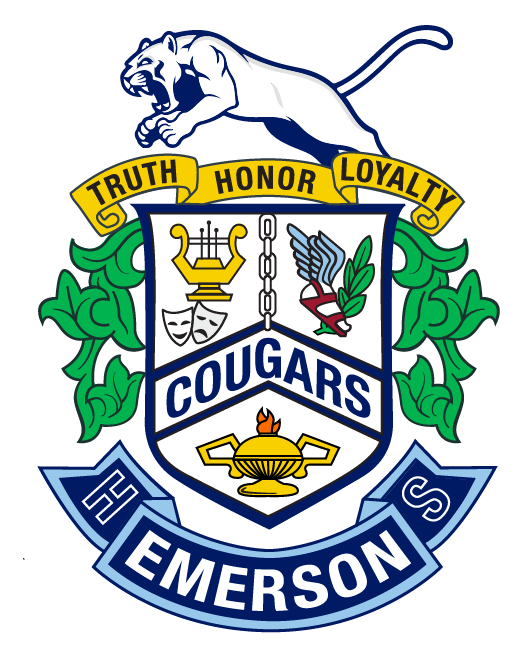 Vision
We believe every student, regardless of circumstance, holds the potential to learn and apply knowledge when the student is provided the opportunity and ability to recognize his or her inner strength and resilience.
Mission
Every day at Emerson North Alternative High School we will provide all students a non-traditional setting where they will feel safe and secure to explore and learn at their own pace, invite our families and community partners to increase their opportunities to engage with our school, and value the relationship with our diverse community.