Home of the Cougars!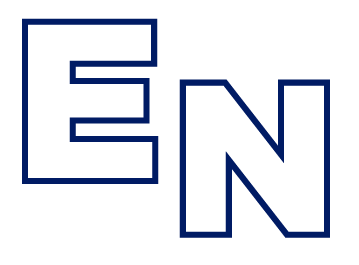 ---
Administration
Principal
Jack Reed
Email: jlreed@okcps.org
Assistant Principal
Julie Roach
Email: jlroach@okcps.org
---
Starting on Tuesday, January 19, 2021 students will return to campus in the Blended A/B Schedule.
If you are in Group A you will be on campus on Tuesdays and Thursdays. If you are in Group B you will be on campus on Wednesdays and Fridays.
On the days when you are not on campus you will have Remote Learning for both groups on Mondays. Group A will have Asynchronous Learning through Canvas on Wednesdays and Fridays. Group B will have Asynchronous Learning on Tuesdays and Thursdays.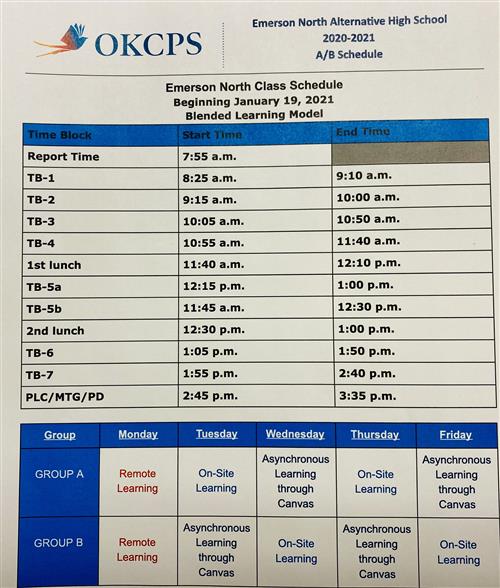 I want all of you to know that we believe in you. Remember our motto: Emerson North - Where I Determine My Future!
Thank you,
Principal Reed
---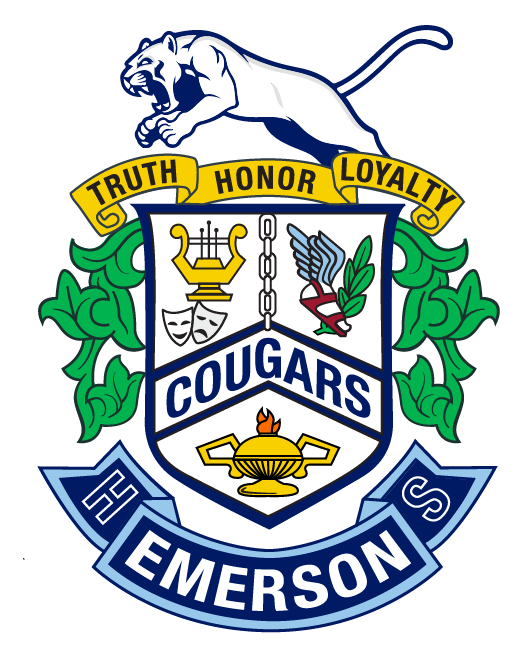 Vision
We believe every student, regardless of circumstance, holds the potential to learn and apply knowledge when the student is provided the opportunity and ability to recognize his or her inner strength and resilience.
Mission
Every day at Emerson North Alternative High School we will provide all students a non-traditional setting where they will feel safe and secure to explore and learn at their own pace, invite our families and community partners to increase their opportunities to engage with our school, and value the relationship with our diverse community.