Home of the Bodine Bobcats!
---
Administration
Principal
Joselyn Lundy
Email: jclundy@okcps.org
Assistant Principal
Gina James
---
School Hours
8:20 am - 3:10 pm
---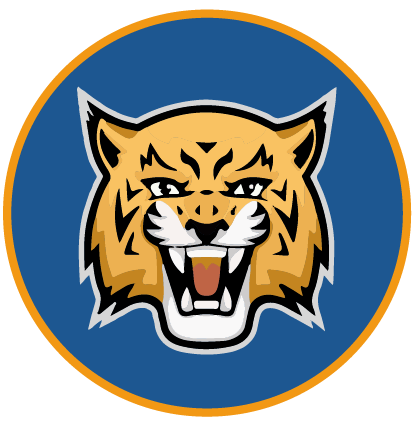 Bodine Creed
I am a Bodine Bobcat on the prowl for a great education.
I am proud and respectful of everybody.
I am organized and willing to learn today.
---
Mission
Bodine Elementary School is preparing all of our scholars to be successful, passionate, engaged, and eager life-long learners.

Vision
Bodine Elementary is a place where all students are encouraged to strive for excellence academically, socially, and emotionally in a safe and supportive atmosphere through motivation, urgency, and perseverance. Our goal is to work in a partnership with our parents and community to create an environment where students are empowered to use their strengths and to achieve their maximum potential. We set high expectations for all students. Our entire school community shares the belief that all children will be successful. Through this vision, we hope our students will mobilize their voices and actions to construct a better tomorrow.