Return to Headlines
Message from McDaniel | New Leadership at Douglass
Douglass Families & Staff,
As you may have heard, Mr. Thomas McNeely has been assigned to a new administrative role within the district beginning this week. While we know the timing of this leadership change may present some challenges, we have every confidence that Frederick A. Douglass High School will have a wonderful and productive year.
Mr. Kevin Jones will be stepping in as the Interim Principal. He started his teaching career at Douglass in 2008 and has served as an Assistant Principal at Star Spencer Mid-High School since 2017. We appreciate Mr. Jones' willingness to lead for the 2021-22 school year, as OKCPS begins an official search to find the best person to carry on the Trojan tradition.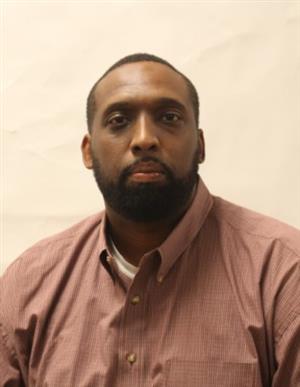 Mr. Jones will spend the next few days settling into his new role, and he looks forward to meeting all of you during the OKCPS Open House event from 5:30 - 7:00pm on Monday, September 13th. In the meantime, he can be reached at (405) 587-4200 or by email at kjones@okcps.org.
Please join us in wishing Mr. McNeely the very best in his new position. As always, thank you for your support of Frederick A. Douglass High School and OKCPS.
Dr. Sean McDaniel, Superintendent
------
Familias y personal de Douglass,
Como ya habrán escuchado, el director Thomas McNeely desempeñará una nueva función administrativa dentro del distrito a partir de esta semana. Sabemos que el cambio de liderazgo puede presentar algunos desafíos, pero tenemos plena confianza en que la preparatoria Frederick A. Douglass tendrá un año maravilloso y productivo.
El Sr. Kevin Jones fue nombrado director provisional. El Sr. Jones, comenzó su carrera en Douglass en el 2008 y se ha desempeñado como subdirector en Star Spencer Mid-High School desde el 2017. Apreciamos la dedicación y liderazgo del Sr. Jones para el año escolar 2021-22, mientras OKCPS comienza una búsqueda oficial para encontrar a la mejor persona para continuar con la tradición Troyana.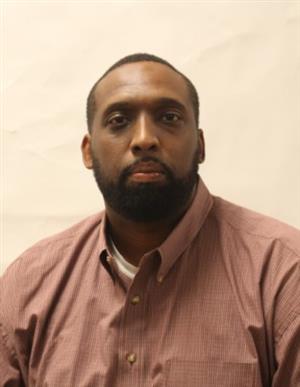 El Sr. Jones pasará los próximos días incorporándose a su nuevo cargo, y espera conocerlos a todos durante el evento de Puertas Abiertas de OKCPS de 5:30 a 7:00pm el lunes 13 de septiembre. Mientras tanto, se puede contactar con él llamando al (405) 587-4200 o por correo electrónico en kjones@okcps.org.
Por favor, únanse a nosotros para desear al Sr. McNeely lo mejor en su nueva posición. Como siempre, gracias por su apoyo a Frederick A. Douglass High School y OKCPS.
Dr. Sean McDaniel, Superintendente