Return to Headlines
4/6/2021 OKCPS Board of Education Preliminary Election Results
OKCPS Staff & Families -
Today, our community came together and used their voices to decide the future of 3 seats on the Oklahoma City Public Schools Board of Education.
OKCPS Board Chair:
On behalf of Team OKCPS, I send my congratulations to Paula Lewis on her win! Oklahoma City Public Schools has seen tremendous progress during her time as Board Chair, and we look forward to another four years of her dedicated leadership on our Board of Education.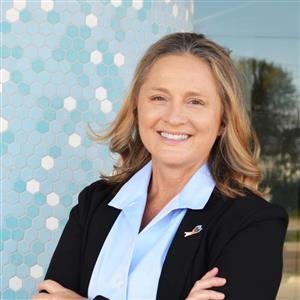 District 1 Seat: We are also excited to welcome Carole Thompson to the District 1 seat following her victory in today's general election. Carole Thompson is new to our board of education, replacing Charles Henry who served District 1 from 2017-2021.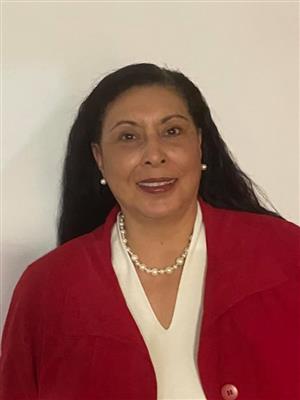 Ms. Thompson is currently a community tutor for adolescents and adults in the Oklahoma City community and former teacher and principal. She is a graduate of OKCPS, having attended Thomas A. Edison Elementary and Taft Middle School before graduating from Northwest Classen High School in 1974. Prior to her career in education, Carole studied microbiology and chemistry before heading into the private sector, where she worked for Ocean Spray and Fansteel Metals. We are grateful for Carole's continued service to OKCPS and look forward to adding another former educator to our board. Ms. Thompson will serve a four year term from 2021-2025.
District 2 Seat: Lori Bowman won today's general election to claim the seat for District 2, which was previously held by Rebecca Budd who served from 2017-2021.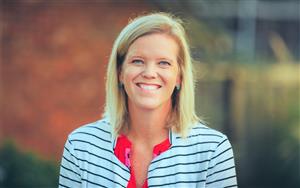 New to our board, Lori Bowman is a passionate PTA volunteer and the parent of two children who currently attend OKCPS. Lori's extensive background in public policy and education, along with her experience collaborating with a number of nonprofit and governmental organizations, will provide a valuable and unique perspective to our Board of Education. She will serve a four year term from 2021-2025.


District 7 Seat: As a reminder, Meg McElhaney (incumbent) won the District 7 seat with no opponent in the February 2021 primary. Meg was appointed to the OKCPS Board of Education in 2019 upon the departure of Jace Kirk, and we are excited to welcome Meg back to the Board for a full four year term from 2021-2025.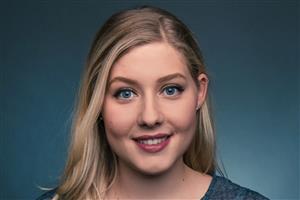 Please note that tonight's election results must still be reviewed and certified by the Oklahoma County Election Board. Once certified, our new and returning Board Members will be sworn into their term at the next regular business meeting for the OKCPS Board of Education on Monday, April 12 at 5:30pm at the Clara Luper Center for Educational Services.
Many thanks to Rebecca Budd and Charles Henry for their commitment to OKCPS for the past four years. Today, we are grateful to this new group of community leaders who are stepping up to serve the students, families and staff of Oklahoma City Public Schools. We are thrilled to have them as part of #TeamOKCPS!
Dr. Sean McDaniel, Superintendent