Return to Headlines
School Locator Tool, Transfer Request & School Choice Applications Released
School Locator Tool
The Pathway to Greatness Plan was approved on March 4, 2019. Part of the plan includes new boundary zones for every school. Please use the School Locator Tool for 2019-2020 to verify what school your home addressed is assigned to. Just because you are currently zoned to a school, does not mean it will be the same for next school year. We encourage every families to verify this information.
If you wish to apply for a transfer or submit an application to one of our choice schools, please use the links and information below to do so.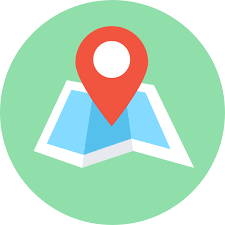 This school locator tool is for the 2019-2020 school year and reflects the changes from the Pathway to Greatness Project.
Transfer Requests
All students wishing to transfer to an OKCPS school other than their assigned schools are required to submit a complete, timely transfer application through the Office of Student Services. Students should not rely on previous years' transfers and assume their transfers are still valid.
All transfers granted for the 2019-2020 school year will be honored thereafter until the student matriculates past the school site's grade band, violates the Student Transfer Contract, or the student is no longer in "good standing" and the transfer is properly revoked.
Transfer Requests Accepted: March 5 - April 12
Parent Notification by May 20
**All new students seeking a transfer AND those seeking to continue on a transfer will need to complete a new transfer request for 2019-2020.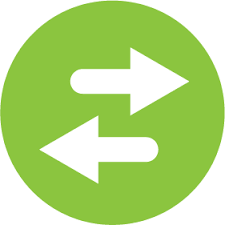 Application Information
All students who live in the district have schools assigned to their addresses. For the 2019-2020 school year, in addition to new school boundaries, grade band identifications and school feeder patterns, and school closings and reconfigurations, the district offers the opportunity to seek transfer to another school in the district or an application school.
Policy F-04 Student Assignments and Transfers
Applications Accepted: March 5 - April 15
Parent Notification by May 20
Please see the websites for these schools for application and additional information.
Belle Isle Middle School (5-8)
Classen School of Advanced Studies HS (9-12)
Classen School of Advanced Studies MS (5-8)
Southeast High School (9-12)
Southeast Middle School (5-8)