Return to Headlines
I am #TeamOKCPS: Jace Kirk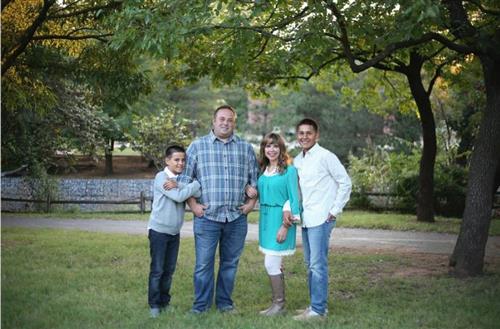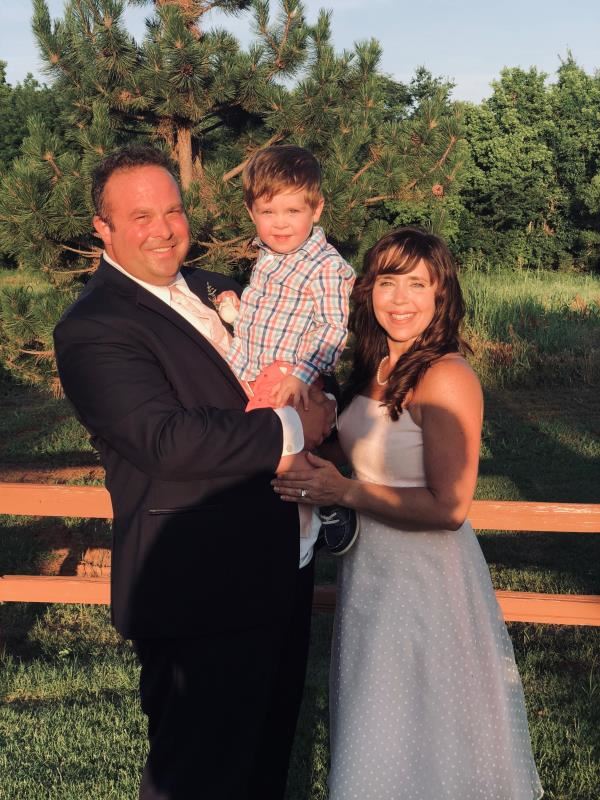 Jace Kirk has been the OKCPS Board member for District 7 for almost a year. He represents a total of 10 schools: Bodine Elementary, Cesar Chavez Elementary, Hayes Elementary, Lee Elementary, Oakridge Elementary, Parmelee Elementary, Southern Hills Elementary, Webster Middle School, Capitol Hill High School, and Southeast High School.
A native of Oklahoma, Jace grew up in Moore and attended the University of Central Oklahoma, where he obtained his Bachelors' degree in Marketing. In addition to being one of the board members for OKCPS, he recently accepted the position of Dean of Students at Santa Fe South High School. A family man and father of three, Jace and his wife have fostered 28 children over the past 11 years and is currently fostering two teenagers: an 18 year-old and a 16 year-old. In his free time, he enjoys reading and spending quality time with his kids.
What is your favorite part of being a board member with OKCPS?
"Getting to see all of the amazing things our students accomplish."
What is the most challenging part of being a board member with OKCPS?
"Sometimes it is difficult because people question your motives and often make assumptions about you without ever meeting you. Other times it is difficult because I try to make the best decision for all kids knowing that many people will not be happy with the decision I make."
How would you describe the importance of having a board of education and board members? "Board members should represent the voice of the public they serve. They should serve as vision casters for the district. Working in conjunction with the Superintendent, they should be setting goals for the district, monitoring progress and making adjustments accordingly. Board members have an important role of accountability for the district as well."
As a board member, what do you most fervently stand for and what would you like to see accomplished in the school district?
"I believe every student can learn at high levels. I believe we have pockets of excellence in our district. I would like to see every school be a school that students and parents can feel proud about."
Aside from being a board member, do you hold any other job? If so, where do you work and what is your title there?
"I am the Dean of Students at Santa Fe South High School. This is a new position for me. In October I made the transition to this role from my previous role of Assistant Director of FaithWorks of the Inner City, where I had been for the past 13 years."
What does your typical day look like?
"I am an administrator at a high school. There is no such thing as a typical day!"
Tell us about your family. Do you have any pets?
"My wife, Amber, and I have been married for 11 years. We have 2 adopted sons, 20 and 15, and one biological child, 3. As former foster parents, we have had 28 children live with us in our eleven years of marriage. Currently, we have an 18 year-old and a 16 year-old that live with us as well."
Do you have any hidden talents?
"Hmmm... I love to sing and write songs but I don't think that is hidden because I am always singing."
What is the one book or film that everyone should read or watch?
"It would be impossible for me to pick one book that everyone should read, so I will pick two that have meant a lot to me recently. Bob Goff's Love Does and Father Greg Boyle's Tattoos on the Heart have been very inspiring to me in the last few months."