Return to Headlines
New Buchanan Principal (2023-2024)
May 24, 2023
Buchanan Elementary School Families,
I am pleased to share with you that Ms. Monserrat Randolph has been selected as the head principal for Buchanan Elementary School for the 2023-2024 school year. Dr. Trina Resler has taken another position with OKCPS.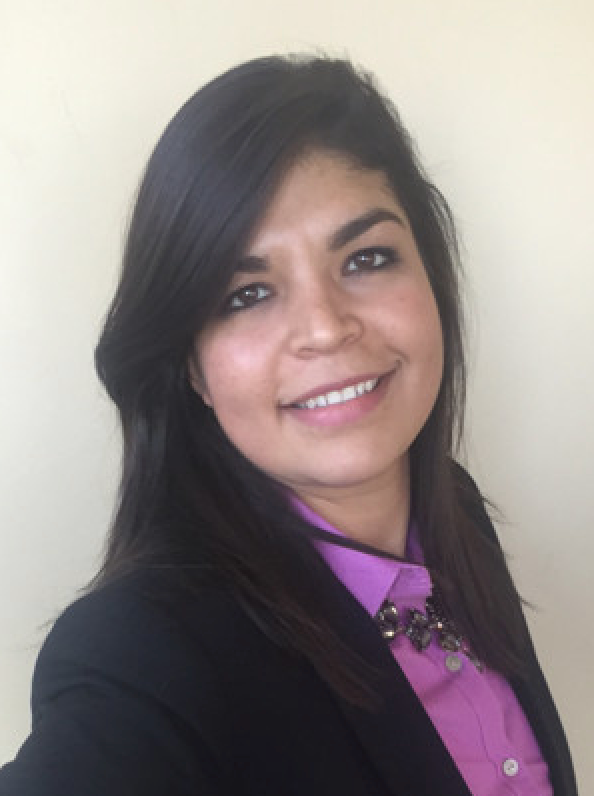 Ms. Monserrat Randolph grew up in Mexico and immigrated with her family to the U.S. in 5th grade. She is a product of OKCPS and a graduate of John Marshall High School. Her career in education began 12 years ago in Putnam City Schools where she worked as a Parent Liaison, and EL Paraprofessional, an EL teacher, a classroom teacher and then finally as an administrator. Ms. Randolph has served as assistant principal at Heronville Elementary for the past two years. She holds a bachelor's degree from the University of Oklahoma and master's degree in Educational Leadership from the University of Central Oklahoma.
Ms. Randolph looks forward to building strong relationships with the students, staff and community as a Buchanan Bear.
There will be a meet and greet for families before school starts in August. Thank you for your continued support of Buchanan Elementary School and OKCPS.
---
24 de mayo de 2023
Familias de Buchanan Elementary School,
Nos complace compartir con ustedes que la Sra. Monserrat Randolph ha sido seleccionada como directora principal de la Escuela Primaria Buchanan para el año escolar 2023-2024. La Dra. Trina Resler ha tomado otro puesto en OKCPS.
La Sra. Monserrat Randolph creció en México y emigró con su familia a los Estados Unidos en quinto grado. Ella es producto de OKCPS y se graduó de John Marshall High School. Su carrera en educación comenzó hace 12 años en las escuelas de Putnam City, donde trabajó como enlace de padres y paraprofesional, maestra de inglés como segundo idioma, maestra de salón de clases y finalmente como administradora. La Sra. Randolph se ha desempeñado como subdirectora en la Escuela Primaria Heronville durante los últimos dos años. Tiene una licenciatura de la Universidad de Oklahoma y una maestría en Liderazgo Educativo de la Universidad Central de Oklahoma.
La Sra. Randolph espera construir relaciones sólidas con los estudiantes, el personal y la comunidad.
Habrá una reunión para conocer y saludar a las familias antes de que comiencen las clases en agosto. Gracias por su continuo apoyo a la Escuela Primaria Buchanan y OKCPS.