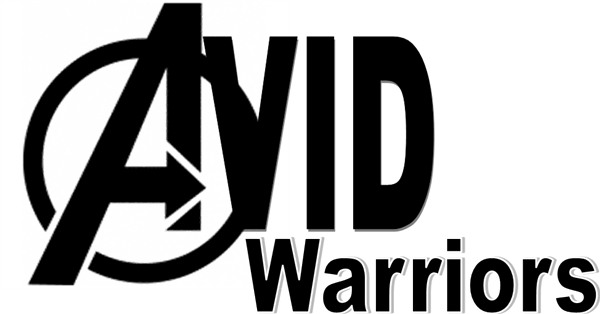 Avid Coordinator: Karen Sleigh

8th Grade AVID: Brian Kennedy

7th Grade AVID: Kathleen Kester
Canned Food Drive

Sept 12, 2016 through October 8, 2016

Please bring any canned food item to your Advisory Class.

The 7/8th Grade Advisory class with the most cans donated will

will a doughnut party.

Family Night

Thursday, October 7, 2016

All AVID students/parents/families come join us for a fun, family night.

Bring a picnic supper for your family and we will have a huge picnic and

then have a soccer game.